May 09th 2017
Big Bang North West: Don't break the bank with The Canal & River Trust!
We are pleased to announce that The Canal & River Trust will be exhibiting at The Big Bang North West 2017. Here's your chance to be an engineer with hydraulics, cranes and more!
The Canal & River Trust is the charity that loves and cares for your canals and rivers, because everyone deserves a place to escape. From hydrologists to historians and ecologists to engineers, their experts work together to ensure that every time visitors step onto the towpath they experience the best that their waterways can offer. Through their education programme Canal & River Explorers they inspire children's learning by connecting them to their canals and rivers.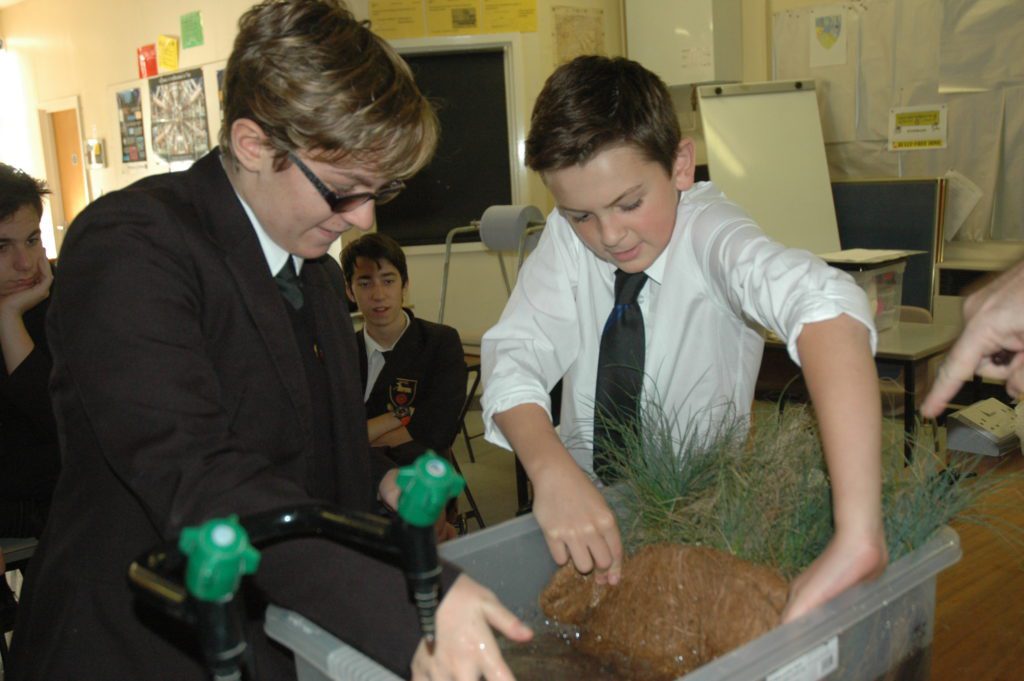 "The Canal & River Trust is excited to show you our STEM activities, all of which showcase exciting elements of our waterways and how they work. Learn about how the mechanics of canal systems work, from building canal cranes to working with hydraulics, and understand how we protect our waterways from erosion with different types of bank protection."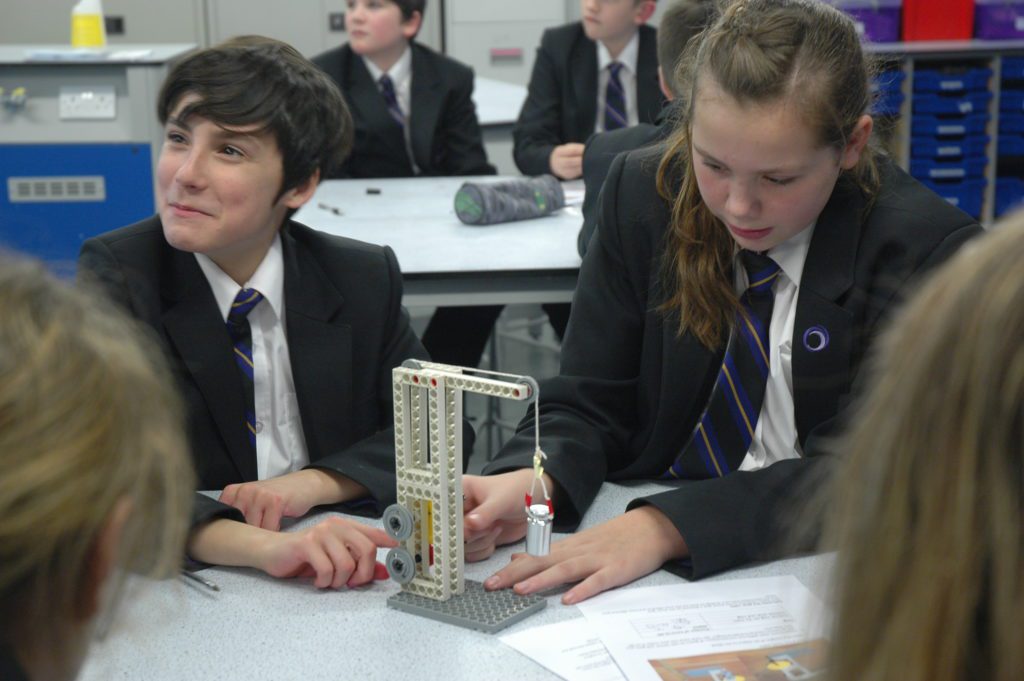 "At the Canal & River Trust we're passionate about showing everyone that STEM is at the heart of our waterways, from understanding water management to engineering our bridges. The Big Bang North West is a great opportunity for us to showcase the work that we do and inspire the next generation about STEM."
Book your school group for The Big Bang North West, we're close to being FULLY BOOKED!
What's on at The Big Bang North West 2017? We have more to come!

Visit the Canal & River Trust website…
Follow them on Twitter: @CRTExplorers @CanalRiverTrust

The Big Bang North West: BOOK NOW for our 2017 event!
Big Bang North West 2017: Headline Sponsor AstraZeneca!
Official Gallery: Thousands of children inspired at The Big Bang North West 2016!
The Big Bang North West 2016: The Movie!
The Big Bang North West 2016: Your Amazing Feedback!
The Big Bang North West 2016: A Teacher's View
« Back To News