June 29th 2017
Big Bang North West: Medical Mavericks – Amazing Activities & Shows!
We're excited to announce that the Medical Mavericks will be exhibiting AND PERFORMING at the Big Bang North West 2017! 
The Medical Mavericks provide fun, interactive workshops that inspire young people, helping them to see the STEM opportunities they have. Everyone who attends one of their workshops leaves with a new appreciation for science and STEM… along with a smile on their face.
The Medical Mavericks have been friends of The Big Bang North West and All About STEM for many years and their activities are always awesome!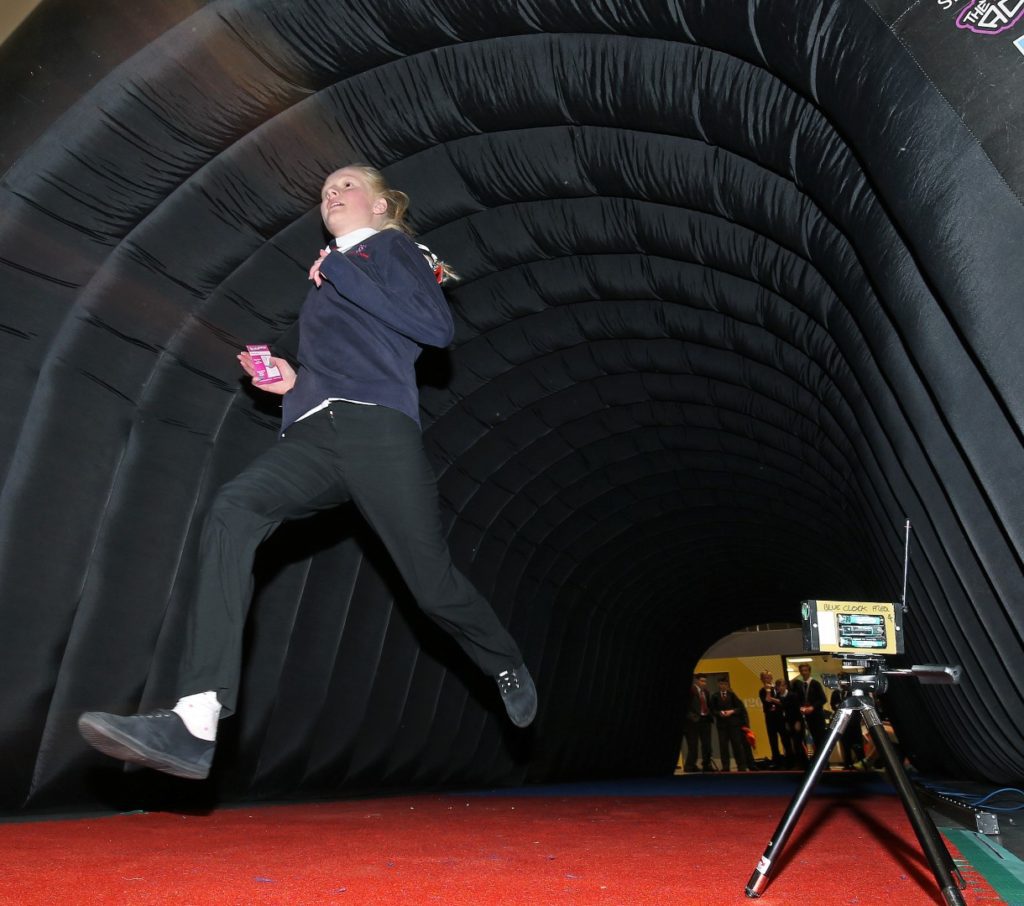 "We can't wait for The Big Bang North West! Pop into our dome and have a look inside your body! Witness medical marvelousness, magic, machinery and more!"
Tom, The Human Guinea Pig will also be performing on The ScottishPower Show Stage. See some of the amazing procedures he has been through, just for the fun of it! Tom will also be looking for volunteers to become mini guinea pigs as he runs a series of demos live on stage!

The Big Bang North West 2017
Big Bang North West 2017: Headline Sponsor AstraZeneca!
Official Gallery: Thousands of children inspired at The Big Bang North West 2016!
The Big Bang North West 2016 Gallery: BBNW LIVE TWITTER 'TRENDING' NATIONALLY!
The Big Bang North West 2016: Booming Online!
The Big Bang North West 2016: Your Amazing Feedback!
The Big Bang North West 2016: A Teacher's View
Follow All About STEM on Twitter here
Like All About STEM on Facebook
Follow The Big Bang North West on Twitter here
Like The Big Bang North West on Facebook
« Back To News