July 19th 2017
Don't miss Farm Urban's Immersive Summer School!
This summer Farm Urban will be uncovering the next generation of scientists, entrepreneurs and leaders with their School for Eco-Entrepreneurs.
"We're looking for young people aged 13 – 15 to join us on our eco-entrepreneurial journey!"
Running 7th – 11th August 2017, this immersive summer school will challenge you to form your own start-ups to tackle the real-world problem of food security using the exciting and rapidly evolving science and technology of aquaponics.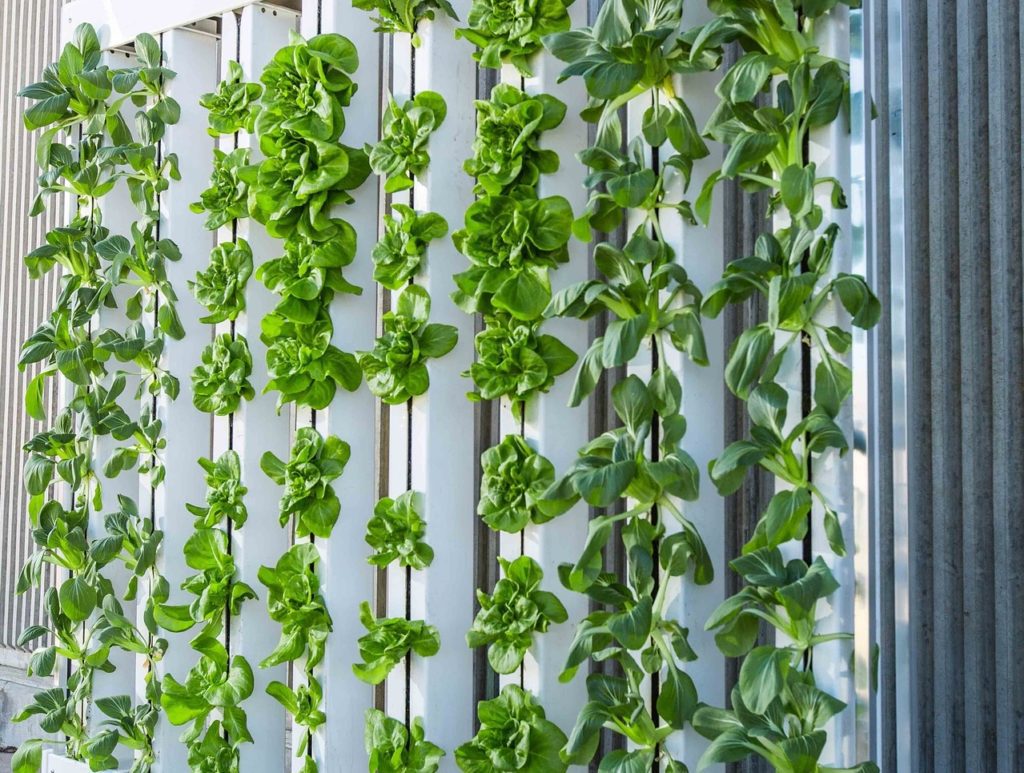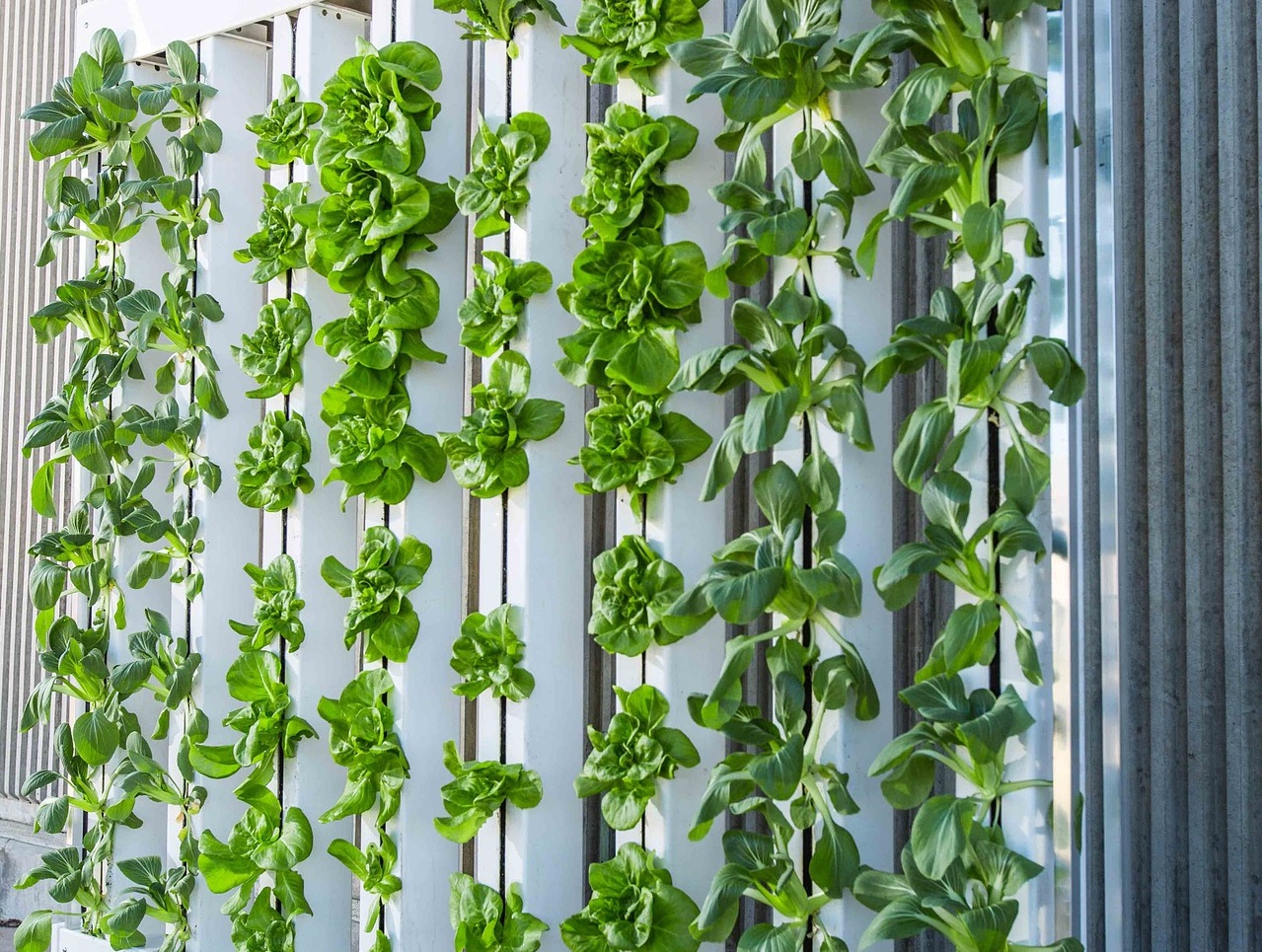 Join Farm Urban's bio-scientists, engineers and business leaders in the heart of Liverpool to research, design and build your own aquaponics system, develop a business canvas, brand and financial plan. By the end of the week you'll be put to the test in a dragons den style pitching competition!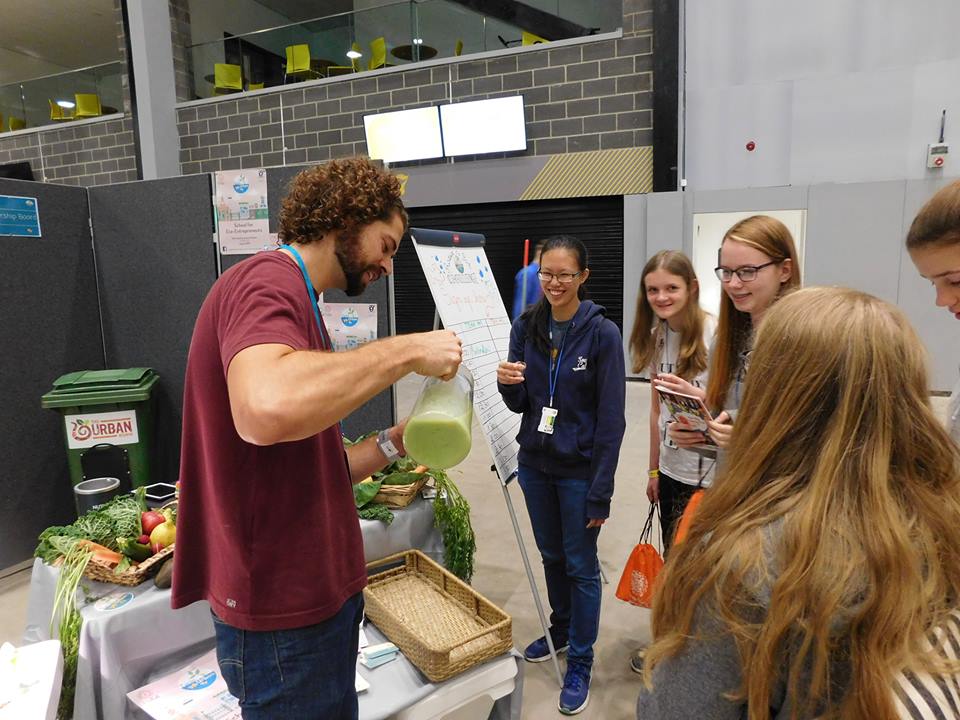 Along the way you will:
● Participate in masterclasses from world leading scientists, leaders and entrepreneurs
● Visit urban farming projects in the city
● Balance work with play, with the chance to move and be mindful in a daily capoeira class
It promises to be an action-packed, eye-opening and inspiring week!
Click here to book…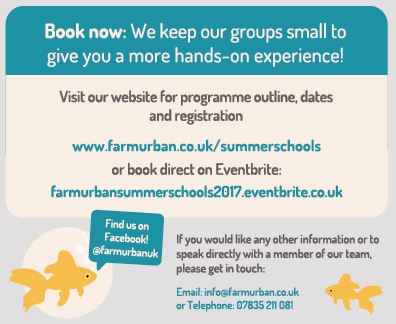 The Big Bang North West 2017: A STEM-sational Success with Schools!
Headline Sponsor: AstraZeneca Inspire All at The Big Bang North West
Official Gallery: The Big Bang North West 2017
Go Virtual with The Big Bang North West!
The Big Bang UK Competition: Finalists & Award Winners!
Big Bang North West 2017: A Teacher's View
Gallery: The Big Bang North West 2017 – Live on Twitter
The Big Bang North West: News
Follow All About STEM on Twitter here
Like All About STEM on Facebook
Follow The Big Bang North West on Twitter here
Like The Big Bang North West on Facebook
« Back To News