July 21st 2017
New Observatory Exhibition: Fantastic Summer Programme from FACT!
FACT have an amazing New Observatory Exhibition and Summer Programme coming up, just click for all of the details. You don't want to miss this!
FACT's New Observatory exhibition transforms their galleries into an observatory for the 21st century and explores alternative modes of sensing the world through data.
As part of this exhibition, they have an awesome programme of activities.
Click here for more…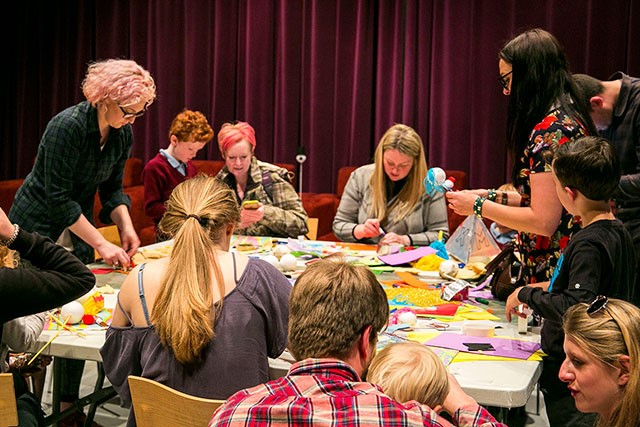 There are specific Summer Camps and Screening sessions for younger children:
Prototype Camp for 11 to 15 yrs
Prototype Camp for 7 to 10 yrs
Along with sessions to discuss and think about future, what it would be like and how can we change it:
What is dystopia? (13-14 yrs)
Challenging stereotypes (13-14 yrs)
Earth Survival Guide (10 to 13 yrs)
Visit the FACT website…
Check out FACT's upcoming events and school activities
The Big Bang North West 2017: A STEM-sational Success with Schools!
Headline Sponsor: AstraZeneca Inspire All at The Big Bang North West
Official Gallery: The Big Bang North West 2017
Go Virtual with The Big Bang North West!
The Big Bang North West 2017: Your Amazing Feedback
The Big Bang UK Competition: Finalists & Award Winners!
Big Bang North West 2017: A Teacher's View
Gallery: The Big Bang North West 2017 – Live on Twitter
The Big Bang North West: News
Follow All About STEM on Twitter here
Like All About STEM on Facebook
Follow The Big Bang North West on Twitter here
Like The Big Bang North West on Facebook
« Back To News