May 25th 2018
All About STEM to visit Google for Be One Percent!
We are super-excited that All About STEM's Strategy Manager and Be One Percent member Laura, has been given the opportunity to visit Google HQ in San Jose during Google Serve Week to fly the flag for Be One Percent!
All About STEM has been a 1% Business for 4 years and is part of the network because we believe that by being part of a giving revolution we can end world poverty.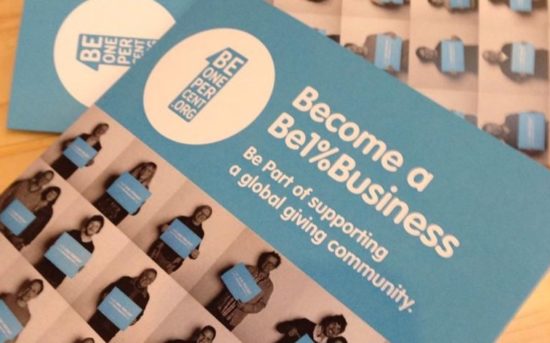 Laura will be using her creativity to engage with Google staff and pick some of the sharpest creative tech minds to help make Be One Percent even more efficient and have greater impact.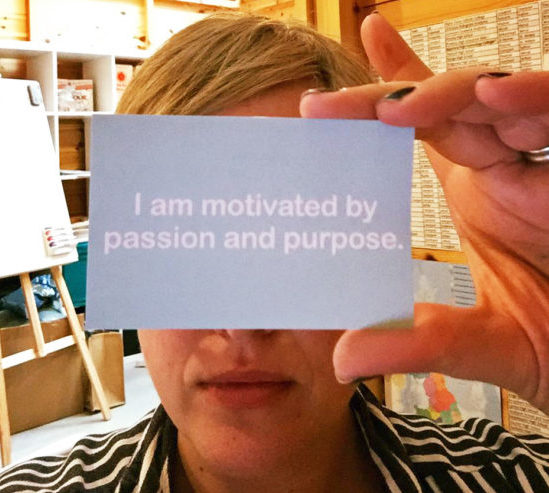 We are proud to release Laura during what is a very busy time leading up to The Big Bang North West as we not only recognise how important the charity is to her personally, but also because All About STEM supports Be One Percent and are excited to see it grow.
Stay tuned to see what Laura gets up to during her Silicon Valley trip and of course, please consider joining us in the Giving Revolution!
We'll have LIVE updates on Laura's adventures on Twitter, you can follow us here.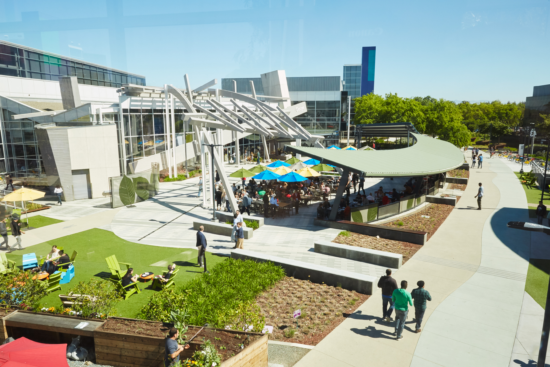 The Googleplex
The Googleplex is the corporate headquarters complex of Google and its parent company Alphabet Inc., located in California.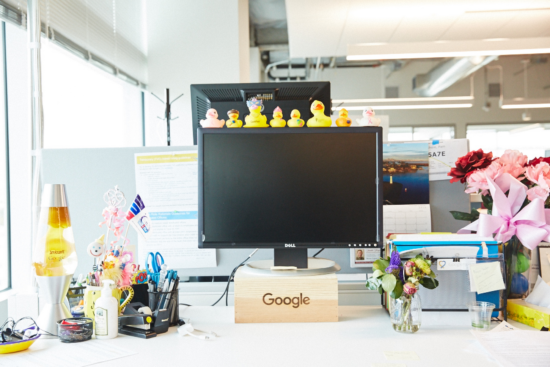 The complex sprawls out over a large area of land and the interior of the headquarters is furnished with items like shade lamps and giant rubber balls. The lobby contains a piano and a projection of current live Google search queries, it has two small swimming pools, multiple sand volleyball courts, and eighteen cafeterias with diverse menus. Google has also installed replicas of SpaceShipOne and a dinosaur skeleton!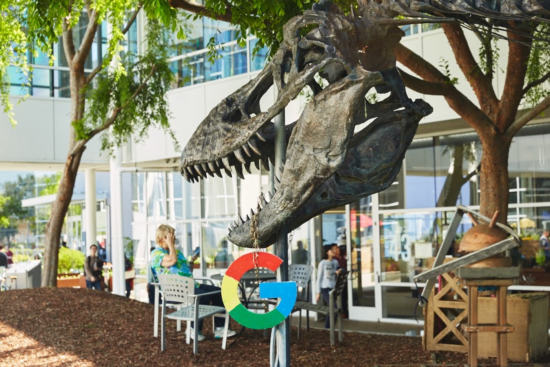 BOOK NOW FOR THE BIG BANG NORTH WEST 2018!
Big Bang North West 2018: AstraZeneca return as Headline Sponsor
Official Gallery: The Big Bang North West 2017
Big Bang North West 2017: The Movie!
Go Virtual with The Big Bang North West!
The Big Bang North West 2017: Your Amazing Feedback
The Big Bang UK Competition: Finalists & Award Winners!
Big Bang North West 2017: A Teacher's View

Follow All About STEM on Twitter here
Like All About STEM on Facebook
Follow The Big Bang North West on Twitter here
Like The Big Bang North West on Facebook
Press Images: © Google
« Back To News