August 05th 2019
Big Bang North West 2019: Inspiration Award Sponsors!
Alongside our phenomenal event sponsors, we would like to thank the amazing companies and organisations who generously supported our Big Bang North West Inspiration Awards. All return year after year and are truly dedicated to encouraging and rewarding the next STEM generation!

Award for Innovation – Sellafield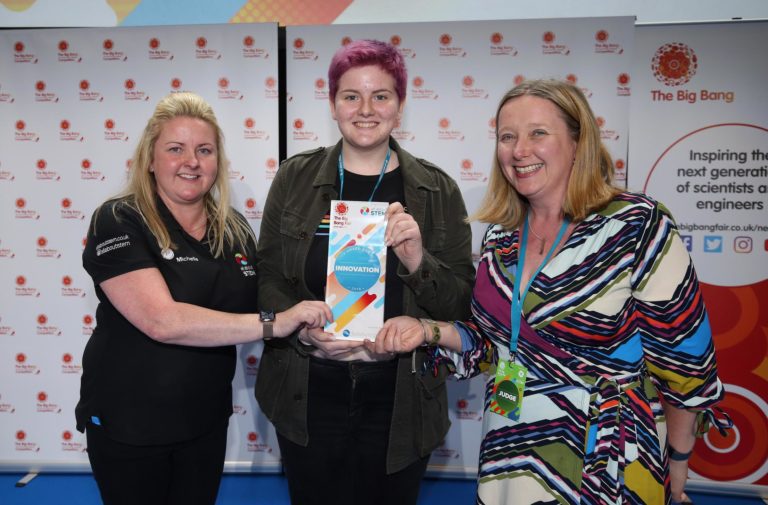 Winning School: Sandbach High School
Project: Eating Aid Tray for the Visually Impaired
Sellafield Ltd is safely delivering decommissioning of the UK's nuclear legacy as well as fuel recycling and the management of low, high and intermediate level nuclear waste activities on behalf of the Nuclear Decommissioning Authority. This award recognised an innovative solution to a problem and originality in thinking in any area of STEM.

Sellafield also exhibited at The Big Bang North West 2019:
"Apprentices & graduates from both Sellafield and the supply chain supported at The Big Bang North West. 8 Sellafield volunteers and 2 Nuvia volunteers delivered an extremely successful event, with the stand comprising of 4 different activities demonstrating to young students who Sellafield are & operations undertaken across the company.
Overall, I feel the day was a huge success, with both primary & high school students enjoying the activities on offer and engaging with the volunteers. It was rewarding to see students enjoying interacting with the activities, learning how to complete the task. The stand also successfully showcased young professionals pursuing a career in STEM, aiming to inspire the next generation." Harry Boon, C&S Engineering Design Apprentice, SCP Project, Sellafield Ltd.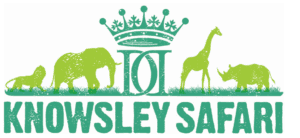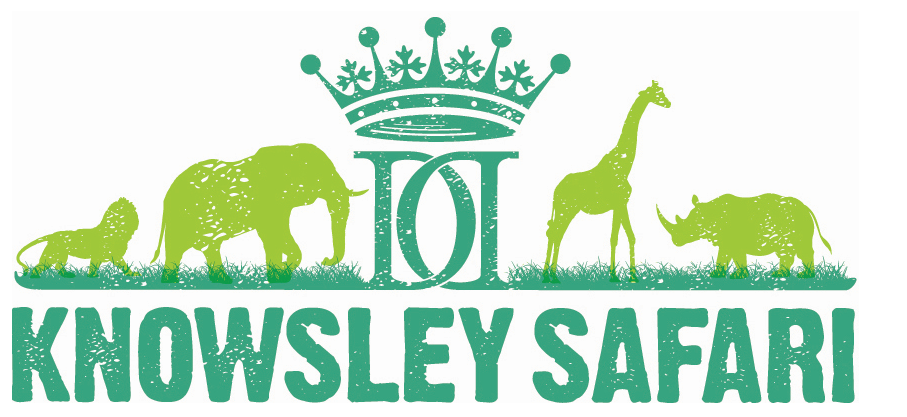 Protecting the Environment – Knowsley Safari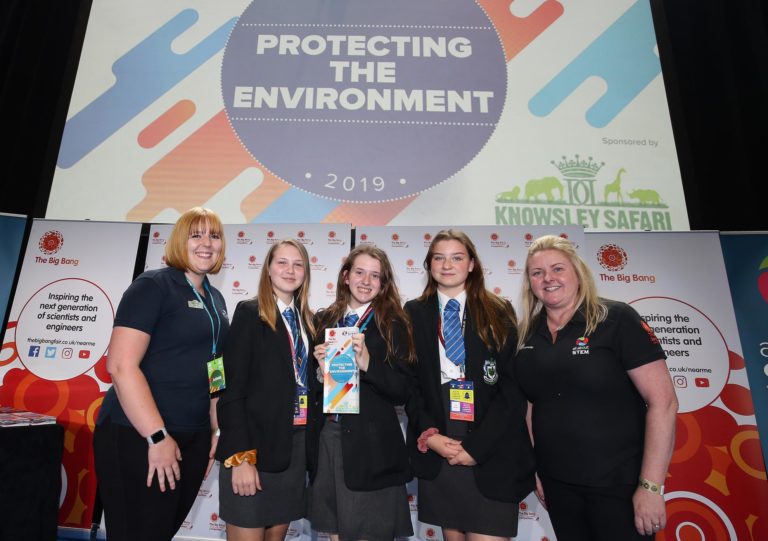 Winning School: Woodchurch High School
Project: Unilever Bio Bubble
We are strongly committed to the principles of conservation and sustainability. As both a zoological park and a visitor attraction we recognise that our own operations and actions of our guests have an impact on the environment. This award recognised students who thought carefully about the environment within their project.
"Knowsley is a regular contributor to the Big Bang North West and have sponsored the Protecting the Environment award for a number of years. It's always a thrill to see the excitement on the faces of competitors and visitors alike when they walk into the Big Bang Arena. It was a wonderful day getting to meet the schools involved with the Big Bang projects. All the school stands looked really impressive and it was a pleasure to be able to chat to some of the groups and hear the thought process and investigation skills used to design and create their product." Nicola Watson, Discovery Officer, Knowsley Safari.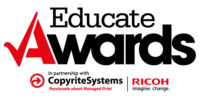 Most Dedicated Teacher – Educate Awards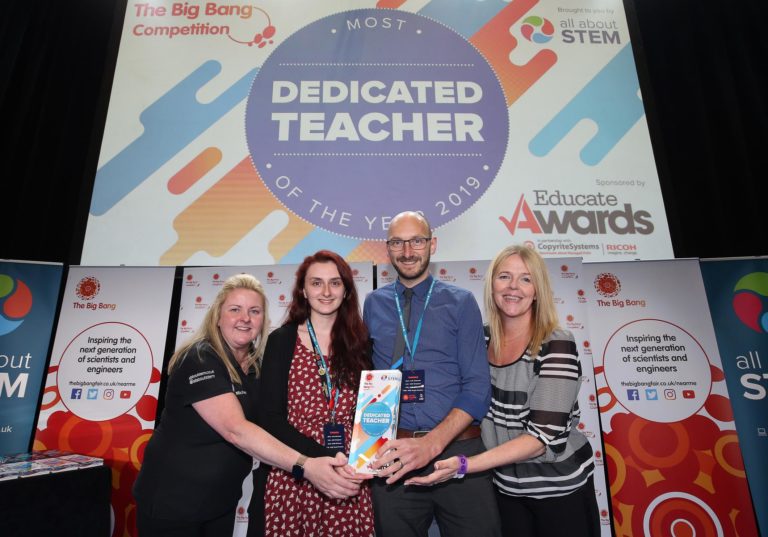 This award is specifically for a teacher who goes above and beyond in supporting their students throughout their Big Bang North West project work.
For the first time, this award was presented to two STEMsational educators, John Dyer and Sarah Linkman!
"We have been a proud sponsor of the Big Bang North West's Inspiration Awards for the past three years. The Most Dedicated Teacher award is particularly significant as it recognises the individuals who are playing an important role in delivering STEM subjects to children in the region.
"Once again the Big Bang North West 2019 was another superb event and all the best bits will be featured in the upcoming September issue of Educate Magazine. We are also looking forward to celebrating the winner of the STEM Project of the Year award with All About STEM at this year's Educate Awards in November." Kim O'Brien, Executive Editor of Educate Magazine & founder of the Educate Awards.
Big Bang North West 2019: Media Partner – Educate Magazine

Award for Endeavour – ChargePoint Technology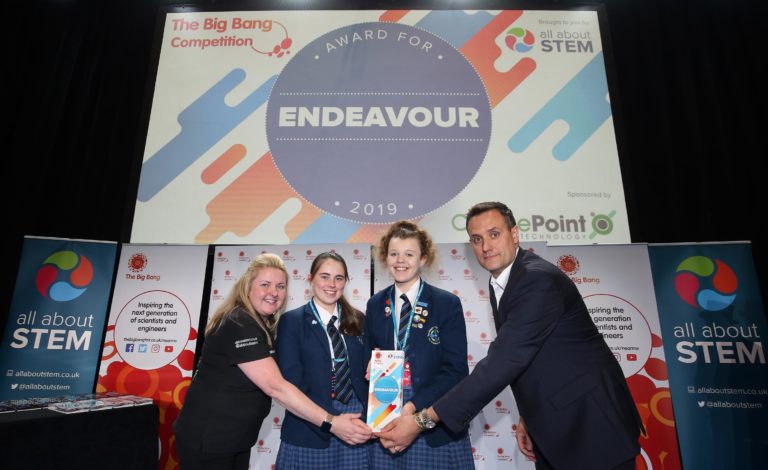 Winning School: Sandbach High School
Project: Refugee Relief
STEM careers need people with the right attitude; people who set themselves goals, who work hard and are willing to learn, who don't give up but keep on getting up and trying again when it maybe doesn't work out quite right first time. This award recognised students who demonstrated a 'can-do' attitude.
"We sponsored and presented the Endeavour Award on the day, it was great to walk around all the projects and see the level of detail that the groups had gone to. There was a real buzz around the arena and it was great to see kids of all ages really getting involved with hands on STEM activities". Chris Eccles, CEO of ChargePoint Technology.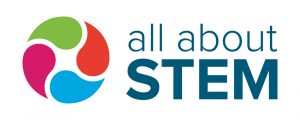 Award for Experimentation – All About STEM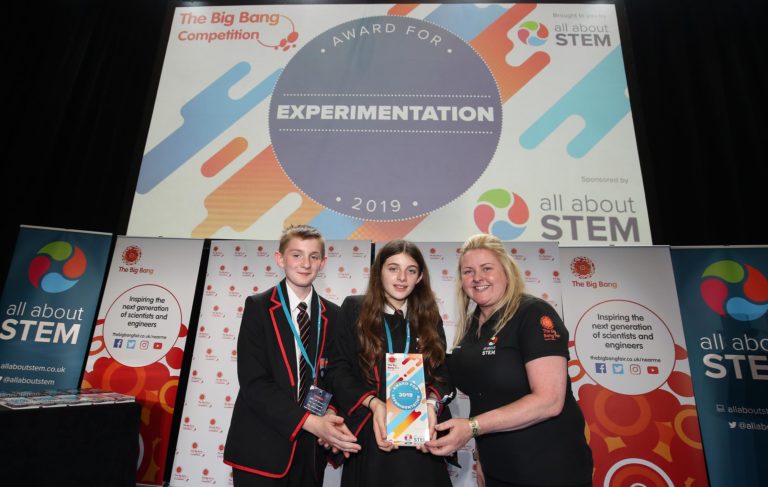 Winning School: Ellesmere Port Church of England College
Project: Reducing Water Usage when Washing Hands
All About STEM likes to take risks, try new things and solve problems. Experimentation is a key part of any STEM project. It represents the ability to keep trying and to carefully think through results and refine experimental techniques. This award celebrated resilient problem solvers.
Event & Award Sponsors:

Unilever
AstraZeneca
Shaping Futures
Air Products
Royal Air Force
LEGO Education

Images courtesy of Gareth Jones & All About STEM
If your company or organisation would like to sponsor one of our events or awards, click the green button above & get in touch. We would love to hear from you!
Big Bang North West 2019: 8000 Children Celebrate STEM!
Big Bang North West 2019: Your Fantastic Feedback!
Big Bang North West 2019: Official Images
Big Bang North West 2019: LIVE Twitter Gallery
Big Bang North West 2019: Big Bang UK Competition Winners!
Big Bang North West 2019: Unilever Inspire Thousands with Sensational & Sustainable Science

Follow All About STEM on Twitter here
Like All About STEM on Facebook
Follow The Big Bang North West on Twitter here
Like The Big Bang North West on Facebook
« Back To News