March 05th 2020
Resources: Celebrate British Science Week in your STEM Club!
British Science Week is an exciting, fun & inspirational ten-day celebration of science, technology, engineering and maths taking place between the 6th and 15th of March 2020.
As your STEM Club Champion, we've brought together a comprehensive list of resources to help celebrate in your school or STEM Club. Look below, choose your age range and subject and find the perfect project!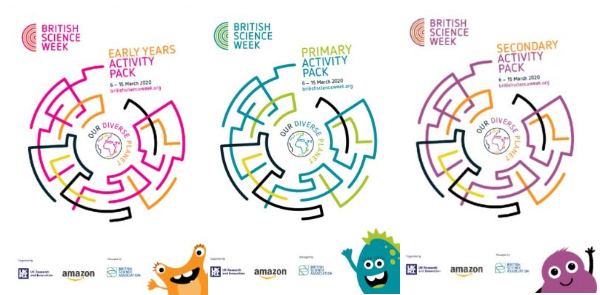 British Science Week: Official Activity Packs (EY / Primary / Secondary)
This year's theme is 'Our diverse planet.' Packs contain lots of activities on this theme, with everything from biological diversity and social diversity, to the diversity of knowledge and STEM careers.
British Science Week: Official Resources (Posters / Guides / Social Media)
Enter the British Science Week Poster Competition
Design a poster for Our Diverse Planet!
Citizen Science Project: Tackle deforestation and sustainability
STEM Learning: Primary Resources – All subjects
STEM Learning: Secondary Computing
STEM Learning: Secondary Design & Technology
STEM Learning: Secondary Mathematics
STEM Learning: Secondary Science
STEM Learning Space Resources – ESERO
Train like an astronaut, design a satellite and more!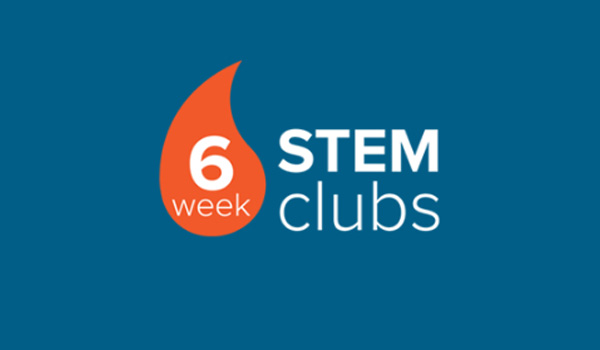 All About STEM: 6 Week STEM Club Activities & Resources
Why not start your 6 week activities during British Science Week?
STEM Club Projects – Balloon Rockets – Deep Breath – Soapy Stress – Robot Make – Bath Bombs – Avalanche
Chemistry For All Projects – Quicksand – Ice Cream – Chocolate Testing – Polymer Worms – Custard Bouncy Balls – Rainbow Reactions
Celebrate British Science Week with CREST Awards
The CREST Awards scheme is the British Science Association's flagship programme for young people, providing a flexible STEM project framework that inspires and engages 5 to 19 year olds.
Big Bang UK Young Scientists & Engineers Competition
If you're working on a STEM Club project or are about to start one, why not enter the Big Bang UK 2021 Competition. You could be showcasing your work at The Big Bang North West – we have an award for STEM Clubs too!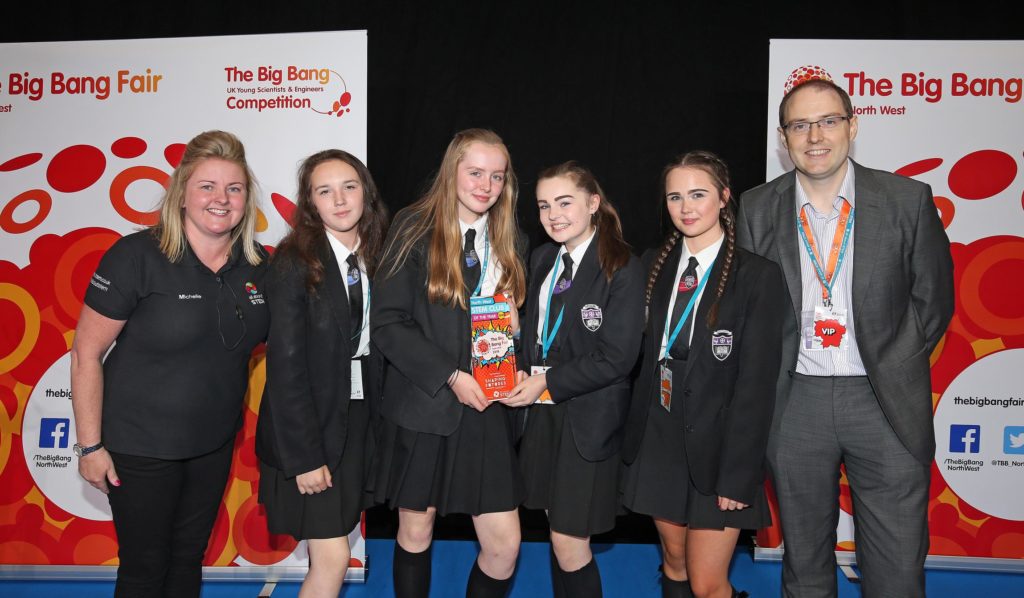 UK-RAS School Robot Competition 2020
Do you have what it takes to design a robot to explore exciting space terrains?
Rolls Royce School Prize
Open to all schools and colleges in the UK, the award encourages science and maths entries, along with engineering, design and technology projects including 3D printing, robotics and coding, data science, artificial intelligence and electrification.
British Science Week: I'm A Scientist, Get Me Out Of Here
Get involved with this interactive programme, talk to real scientists & download free resources.
Don't forget you can request an expert STEM Ambassador to inspire your students too!
More STEM Club news & resources…
STEM Club Champion: FREE Workshops!
As your STEM Club Champions, we will be delivering a variety of workshops around how to manage and facilitate STEM Clubs and become a 'successful and thriving' STEM Club in your school. More…

FULLY BOOKED: The Big Bang North West 2020!
Big Bang North West 2020: Headline Sponsor – Unilever
Enter the Big Bang UK Young Scientists & Engineers Competition!

Look back: Big Bang North West 2019 – 8000 Children Celebrate STEM!
Look back: Big Bang North West 2019 – Your Fantastic Feedback
Look back: Big Bang North West 2019 – The Movie
Follow All About STEM on Twitter here
Like All About STEM on Facebook
Follow The Big Bang North West on Twitter here
Like The Big Bang North West on Facebook
« Back To News