June 21st 2021
Celebrate International Women in Engineering Day!
This year International Women in Engineering Day celebrates the amazing work that women engineers around the world are doing, and not just to respond to the pandemic but also to support lives and livelihoods every day.
INWED will be profiling the best, brightest and bravest women in engineering, who recognise a problem, then dare to be part of the solution; who undertake everyday 'heroics' as much as emergency ones.
It's all about Engineering Heroes!
Want to get involved? Submit your events, download resources and join in!
How will you take part?
Register for the webinar – a virtual celebration of International Women in Engineering Day & the announcement of the 2021 Top 50 Women in Engineering Awards.
Follow INWED on Twitter and use the hashtag #INWED21 in your social media communications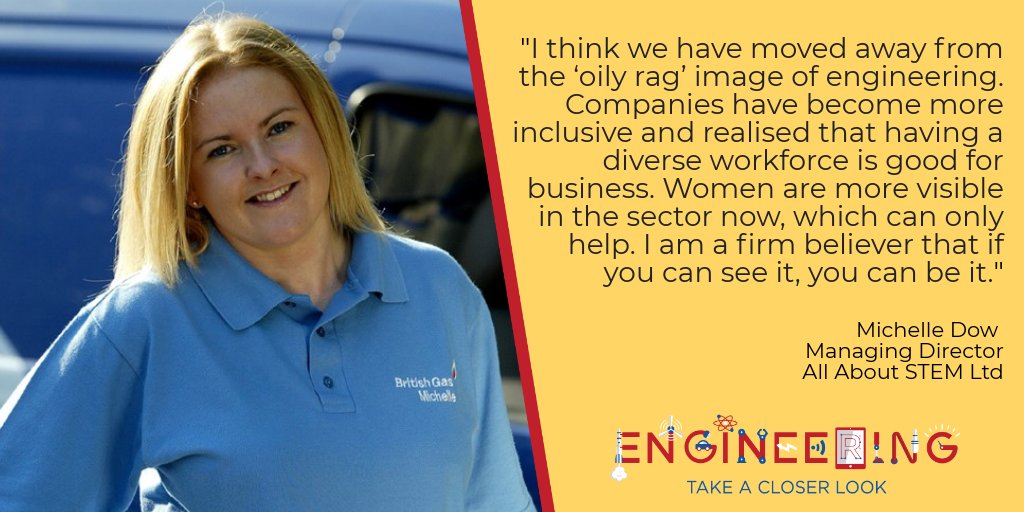 Use the customisable Selfie Cards to take an INWED selfie and share them on your social channels with #INWED21 #EngineeringHeroes or email them to

[email protected]
Inspire Young Engineers – School Resources:
FREE 6 Week STEM Clubs Resources / School Activities: Engineering

STEM Learning:
Article: Inspiring Children on International Women in Engineering Day
Request a STEM Ambassador to inspire your learners!
STEM Learning Activities:
ESERO: Space Engineering Resources & Activities
Welding with Chocolate
Resources: Bring Engineering into your Primary School
Secondary Engineering in Design & Technology
Videos: Everyday Engineering with Dallas Campbell
Video: What is Engineering?
CREST Awards:

Primary Engineering
Discovery: Machines of the Future
Secondary CREST Awards – hit the handy 'Engineering' tab on each level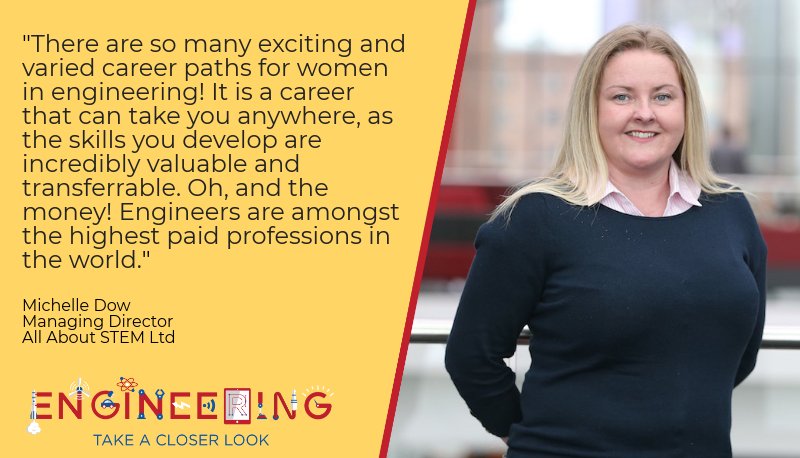 The Top 50 Women in Engineering 2020
(2021 Top 50 will be released on the 23rd of June here)

All About STEM works on lots of exciting STEM projects. As part of the STEM Learning family, we manage the STEM Ambassador Hub in Merseyside, Cheshire and Warrington, working closely with the regional Science Learning Partnerships in Merseyside and Warrington and Cheshire and Stockport. Follow STEM Ambassador Hub Merseyside & Cheshire on Twitter .
Follow All About STEM on Twitter here
Like All About STEM on Facebook
« Back To News