more Info
We are absolutely convinced that the programmes we manage, the companies and organisations that partner with us and our amazing STEM Ambassador volunteers make a huge difference to the lives of our local young people, helping to improve understanding, increase confidence and raise aspirations.
To get a sense of the breadth of contexts in which our partners and their STEM Ambassadors work, check out the Impact Studies in the Downloads section below.
The STEM Learning programmes we manage in the Merseyside and Cheshire regions are independently evaluated. Find out more about their impact by visiting the STEM Learning website.
You may also wish to take a look at the 'Making an Impact' document in the Downloads, which shares four key lessons learned through recent research and evaluation of STEM Ambassador activity.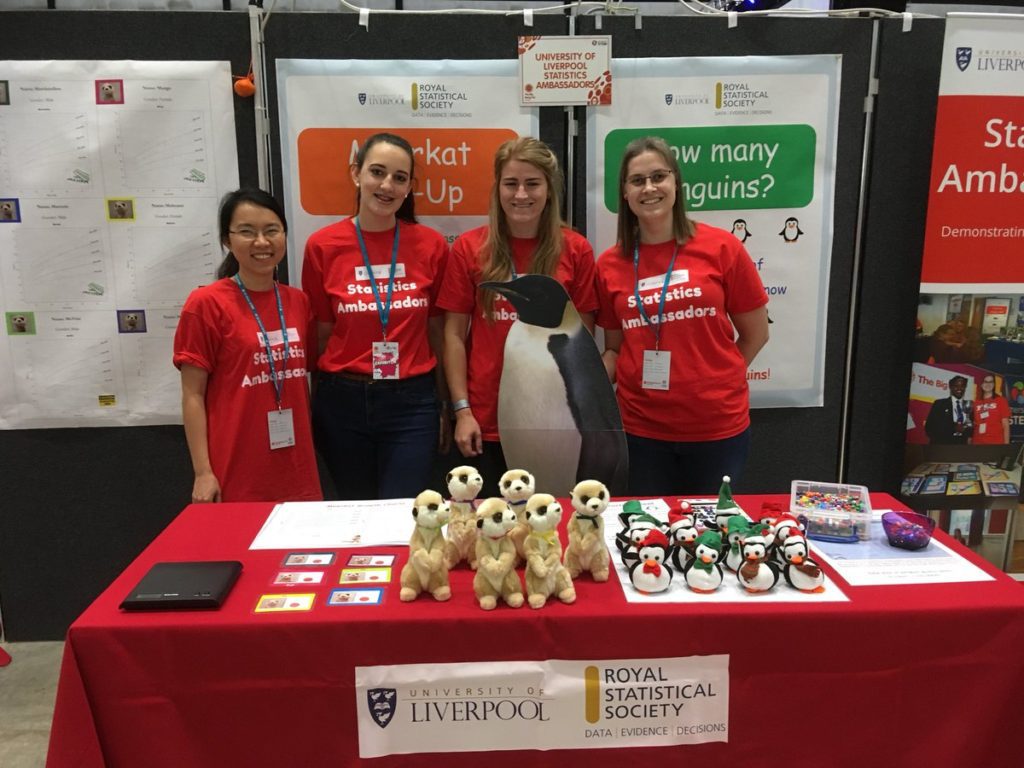 If you are a STEM Ambassador taking part in an activity, we would encourage you to make use of the STEM Ambassador Impact Toolkit, to collect data for your own activities and help contribute to our evaluation of the STEM Ambassador Programme.
Click here to visit our STEM Ambassador Impact Toolkit page.
Downloads
Key contact


Alison Christoffer
Operations Manager
e:

[email protected]