March 07th 2017
Big Bang North West 2017: ScottishPower confirm as Show Stage sponsor!
Fantastic! ScottishPower are returning as The Big Bang North West's Show Stage sponsor!
ScottishPower made a 'big bang' of their own at The Big Bang North West 2016 by sponsoring our amazing Show Stage and we are overjoyed that they are returning for 2017.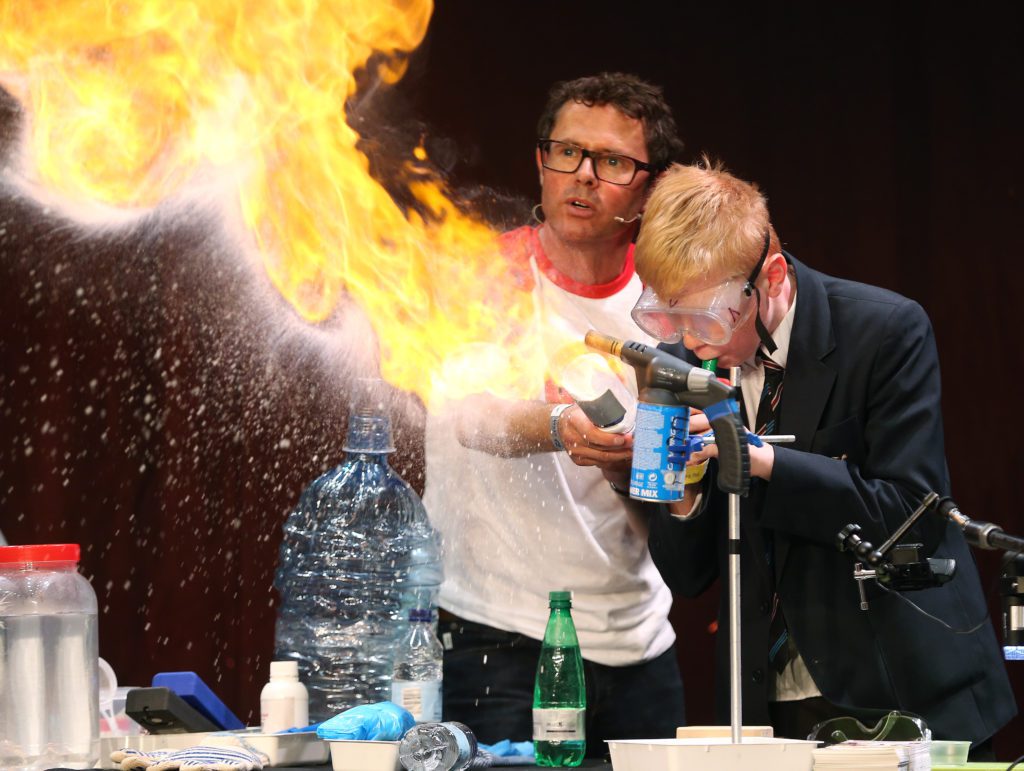 Our awe-inspiring performance space was one of the highlights for our attendees as they witnessed phenomenal fire demonstrations, mesmerising medical magic, astonishing activities and STEM-sational science!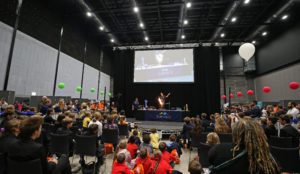 Who will be performing on the ScottishPower Show Stage in 2017?
All will be revealed soon…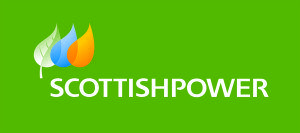 Muir McDonald, Head of Resourcing at ScottishPower said: "We are delighted to be a returning sponsor for the Show Stage at Big Bang North West, an event which plays a vital role in inspiring young people to become the engineers and scientists we will need to address the future challenges faced by the energy sector.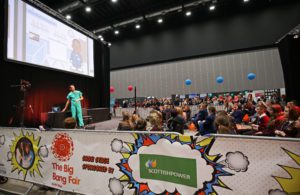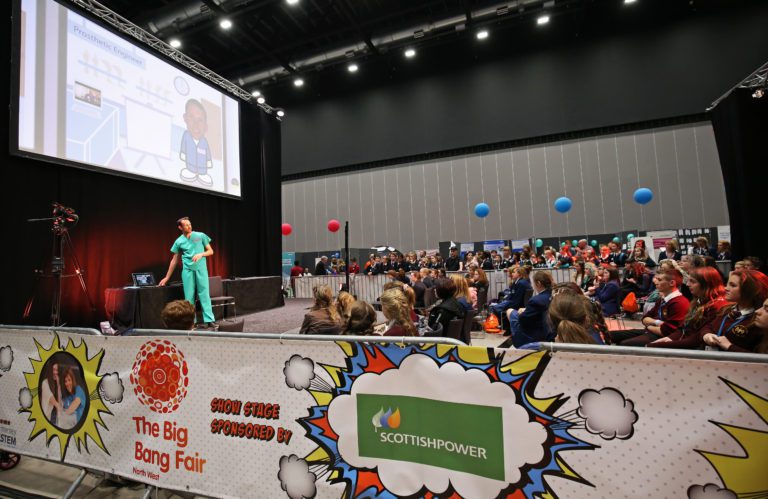 At ScottishPower we are making huge investments to help the UK meet its future energy challenges, so it is vital that we continue to invest in attracting, nurturing and retaining the talented people who will shape our success and continue the progress we are making."
ScottishPower are currently accepting applications for their Apprenticeship Programmes:

– Craft Apprenticeship Programme
– Power Engineering Apprenticeship
– Engineering Foundation Programme
It's National Apprenticeship Week, get involved!
The Big Bang North West 2016: The Sensational ScottishPower Show Stage!
Visit the ScottishPower website…

The Big Bang North West: BOOK NOW for our 2017 event!
Official Gallery: Thousands of children inspired at The Big Bang North West 2016!
The Big Bang North West 2016 Gallery: BBNW LIVE TWITTER 'TRENDING' NATIONALLY!
Headline Sponsors AstraZeneca 'Heat Up' The Big Bang North West
The Big Bang North West 2016: Booming Online!
The Big Bang North West 2016: Your Amazing Feedback!
The Big Bang North West 2016: A Teacher's View
Follow All About STEM on Twitter here
Like All About STEM on Facebook
Follow The Big Bang North West on Twitter here
Like The Big Bang North West on Facebook
« Back To News