June 21st 2017
Big Bang North West: The Shaping Futures Zone – REVEALED!
WOW! Our Platinum Sponsor Shaping Futures have an amazing line-up for their zone at The Big Bang North West 2017! Take a look below and discover their awesome, inspirational activities and exciting exhibits – it's going to be so much fun!
"We are delighted to announce our sponsorship for this year's Big Bang North West event.  In our previous guise as MNCO (Merseyside Network for Collaborative Outreach), we worked closely with All About STEM to support schools and colleges in accessing interactive and dynamic STEM related activities via both last year's BBNW and our follow up Big Bang @ School events."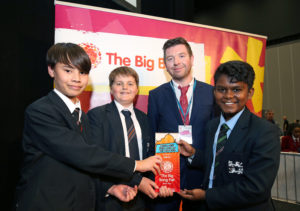 "Many of you will have seen the video which we made to celebrate our contribution to last year's event, which we presented at the HEFCE (Higher Education Funding Council for England) end of project event as an example of best practice."
"Ahead of this year's event, we have undergone a rebrand and as Shaping Futures, we are looking forward to supporting All About STEM in making this year's event the biggest and best yet!
The Shaping Futures Zone
Liverpool Hope University
External Relations & Computer Science – Liverpool Hope University has a vibrant Science Faculty featuring state of the art facilities and world leading tutors in Computer Science, Mathematics & Robotics, Health Sciences. Geography and Psychology.
Activities: A circus of robotic buggy programming, virtual reality demonstrations & the creation of a simple virtual reality environment. Visitors will be shown how to program robotic buggies and will have the opportunity to try it for themselves. Learn how to create, and subsequently experience, a simple VR environment!
Website: www.hope.ac.uk
Edge Hill University
Biology Department – The research done in the Biology Department, at Edge Hill University, covers a broad range of areas, including: population genetics, antimicrobial resistance, microbes living in extreme environments, forest ecology, biotechnological applications of filamentous fungi, and human disease.
Activities: Come and explore the fungi around us and discover the hidden beauty of mould!
The activity consists of observing, in a light microscope and in a stereomicroscope, the macrostructures of two of the most common fungal genera: Penicillium and Aspergillus. This display will give a flavour of the exciting research projects undertaken at Edge Hill University!
Website: www.edgehill.ac.uk/biology/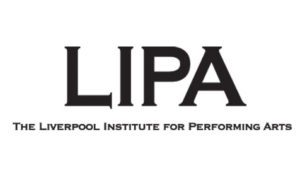 LIPA
The Liverpool Institute for Performing Arts is a Higher Education institution specialising in training for performing artists and those who make performance possible. This includes degree programmes in Sound Technology (working with sound) and Theatre and Performance Technology (including lighting design and working with live sound).
Activities: LIPA will be bringing a sound desk with headphones for students to mix bands and a lighting desk with various different lights for visitors to interact with!
Website: www.lipa.ac.uk

Liverpool John Moores University – Formula Student
Formula Student is an international competition where universities from all over the world design, build and race their small scale formula style car.
"Formula Student competitors are pushing the boundaries with some very exciting, revolutionary technology emerging." Ross Brawn OBE
Activities: Come and speak to the Liverpool John Moores University Engineering Team to find out what its like to be an engineer, and where a career in engineering can take you. Join in our activities for a chance to have your photo taken with the LJMU Formula Student Race Car!
Liverpool John Moores University – Chemistry for All
The exclusive Liverpool John Moores University outreach project funded by the Royal Society of Chemistry (RSC) has completed its first successful year, working with local schools to widen participation in chemistry and raise pupil awareness of the varied range of careers in the subject.
"Snap into action with our glow-stick reaction rate activity, and build your new favourite molecule at our fun Moly for a Lolly stand!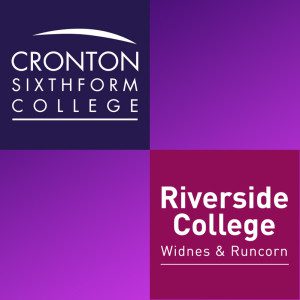 Riverside College & Cronton Sixth Form College
We are a 16 – 18 College offering A level and vocational routes in a broad range of subjects including Engineering and Science. We have just opened our IDEAS – Innovative Digital Engineering applications Centre!
Activities: College information, interactive demonstrations, tutor talk, examples of work and virtual welding!
The IDEAS Centre combines specialist science and technology labs , advanced electronics suite and materials and manufacturing workshops with health and sports labs and a motor sports science area. We will be able to focus on computer science, computer programming, virtual reality technologies, robotics and pneumatic and hydraulic systems.. The Centre will encourage cross curriculum learning, team building and knowledge transfer between different programmes.
Riverside College website
Cronton Sixth Form website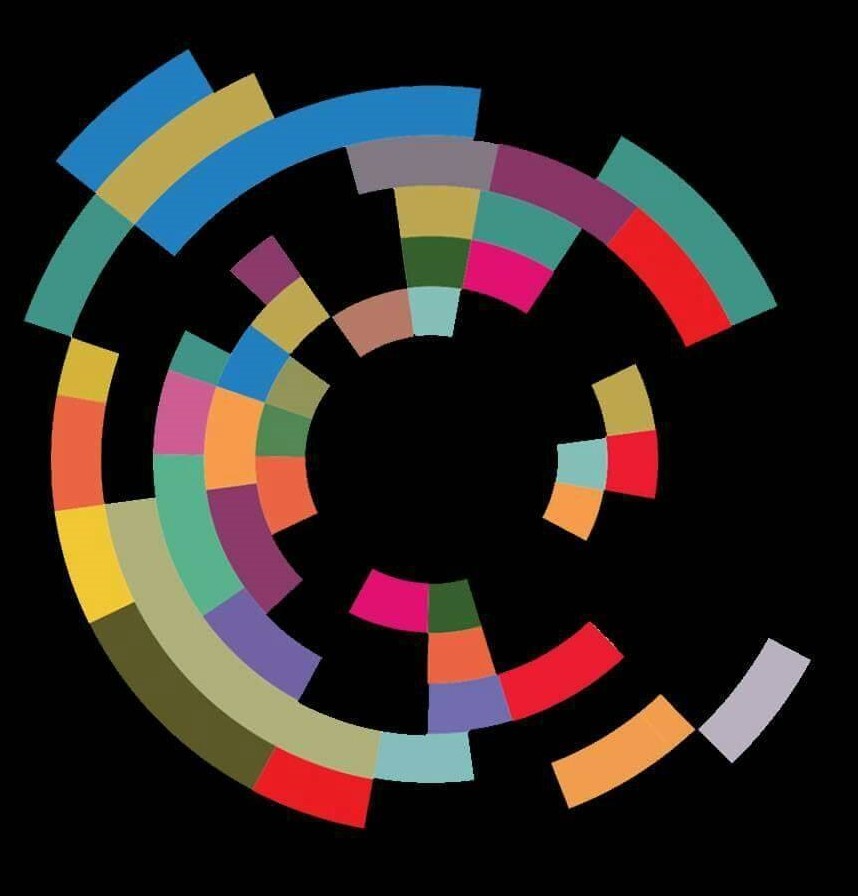 City of Liverpool College
Activities:
Digital technologies demonstration with Virtual Reality
Internet Of Things
Sensor Technologies
Street Science – a range of interactive visual experiments
Sport Science Boot Camp!
Website: http://www.liv-coll.ac.uk/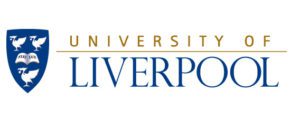 University of Liverpool
Engineering 4 All
We develop and run hands-on activities promoting Engineering in schools and to the wider public. We also pioneer the use of 3D printing as an educational tool.
Modern civil engineering allows us to build skyscrapers capable of withstanding earthquakes above 8.5 on the Richter scale, thereby saving countless human lives.
Activities: Come and take part in our challenge to find out if you can design and construct a model building to survive our earthquake zone. We'll also be 3D printing some prizes, and for our younger visitors, we'll be making things out of an amazing mouldable plastic.
Website: https://www.liverpool.ac.uk/engineering/
Faculty of Health and Life Sciences
The Faculty of Health & Life Sciences at the University of Liverpool is one of UK's leading centres for health and life science research and education.
Activities: We will be running hands on activities all about the human gut, including people being able to look at mini-guts under the microscope and have a go at decorating their own! People will also be able to walk through a giant gut and explore how it works!
Website: https://www.liverpool.ac.uk/health-and-life-sciences/public-engagement/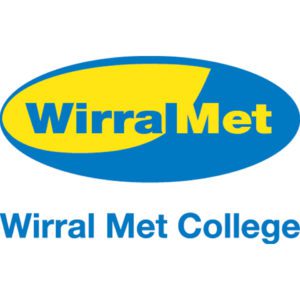 Wirral Met
Wirral Met College STEM Centre: State of the art provision for Robotics, Computing and Applied Science. Courses and Apprenticeships from Level 2 to Degrees.
Activities: Meet our Meccanoid Robots, dance with them, hear their terrible jokes and take them for a walk. Make your hair stand on end with and learn about freak(y) weather phenomena at the same with our Van Der Graaf generator!
Website: www.wmc.ac.uk
The Shaping Futures Zone is going to be awesome, countless educational partners collaborating to bring our attendees STEM-sational activities – so exciting!
Have you booked your school group?
The Big Bang North West: BOOK NOW for our 2017 event!
Big Bang North West: Shaping Futures (MNCO) confirm as Platinum Sponsor!

The Big Bang North West: BOOK NOW for our 2017 event!
Big Bang North West 2017: Headline Sponsor AstraZeneca!
Official Gallery: Thousands of children inspired at The Big Bang North West 2016!
The Big Bang North West 2016 Gallery: BBNW LIVE TWITTER 'TRENDING' NATIONALLY!
The Big Bang North West 2016: Booming Online!
The Big Bang North West 2016: Your Amazing Feedback!
The Big Bang North West 2016: A Teacher's View
« Back To News