April 25th 2019
Join the STEM Clubs Community Group!
STEM Clubs are a powerful and enjoyable way to engage young people with science, technology, engineering and mathematics (STEM) subjects.
They ignite an interest in STEM subjects and provide a platform to extend young people's learning. Most importantly, they are fun and exciting, allowing all involved to explore STEM subjects in innovative and inventive ways outside the curriculum.
If you have a STEM Club or are thinking of starting one, you can share stories and best practice with other club leaders by joining the STEM Clubs community group. It's a great place to discuss & exchange ideas!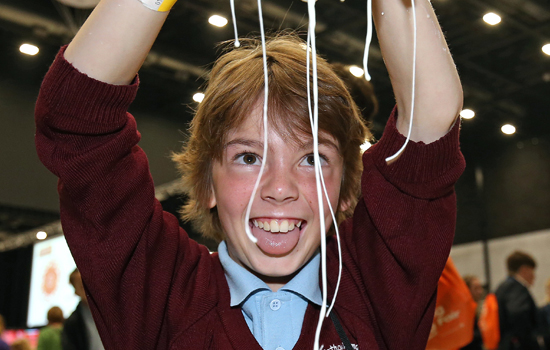 You can contact STEM Learning directly too. Let them know about your STEM Club, find out about opportunities or ask for advice. If you live in Merseyside or Cheshire, you can find out more here from your STEM Ambassador Hub.
STEM Exploration Grants for UK Schools
Start a 6 Week STEM Club
Start or enhance your STEM Club
The Big Bang North West 2019: FULLY BOOKED!
Big Bang North West: New Headline Sponsor – Unilever!
Metro Mayor Opens Big Bang Competition Awards Ceremony 2018
The Big Bang North West 2018: Your AMAZING Feedback!
The Big Bang North West 2018: Official Gallery
The Big Bang North West 2018: Big Bang UK Competition Project
Follow All About STEM on Twitter here
Like All About STEM on Facebook
Follow The Big Bang North West on Twitter here
Like The Big Bang North West on Facebook
« Back To News