June 18th 2020
STEM Clubs Week 2020: Online STEM Clubs Workshops for Schools
Are you excited for STEM Clubs Week 2020? (22 – 26 June)
Along with different daily themes, activities, challenges and prizes for learners, STEM Learning have announced two fantastic online STEM Club workshops for schools!
STEM Clubs: How to be Successful and Thriving

Club leaders will gain inspiration, ideas and practical tips for developing their club, as well as an understanding of the importance of STEM Clubs and an appreciation of the vital role the STEM Club leader has in supporting and enthusing students.
Session 1 – 2pm Monday 22nd June
Session 2 – 2pm Thursday 25th June
STEM Clubs: Getting Started

This workshops aim to assist schools to start and sustain STEM subject clubs through their first 18 months. Providing valuable information that will support and guide club leaders.
Session 1 – 2pm Tuesday 23rd June
Session 2 – 2pm Friday 26th June
All About STEM – STEM Ambassador Hub Merseyside & Cheshire
As STEM Club Champions, we'll be sharing news on all of the STEM Clubs Week resources and projects as they are released but in the meantime, if you have an Online STEM Club or are thinking of starting one, you can find plenty of information, resources and inspiration using the links below.
STEM Club Champions Programme: We will be reaching out to state secondary schools in Merseyside, Warrington, Cheshire West, Chester & West Lancs to offer STEM Club support. Sign up here for further information.

Resources:
STEM Club Champions: Online STEM Club Resources
STEM Learning: STEM Club Resources
6 Week STEM Club Resources
STEM Ambassadors: Online activities for schools
CREST Awards / CREST Home Learning
STEM Club Champions
Course: Running STEM Clubs Online
STEM Learning: Home Learning Hub
All About STEM: Home & School Learning – The Inspiration Station!
STEM Ambassador Spotlights
The Big Bang UK Competition
STEM Clubs are a powerful and enjoyable way to engage young people with science, technology, engineering and mathematics (STEM) subjects.
They ignite an interest in STEM subjects and provide a platform to extend young people's learning. Most importantly, they are fun and exciting, allowing all involved to explore STEM subjects in innovative and inventive ways outside the curriculum.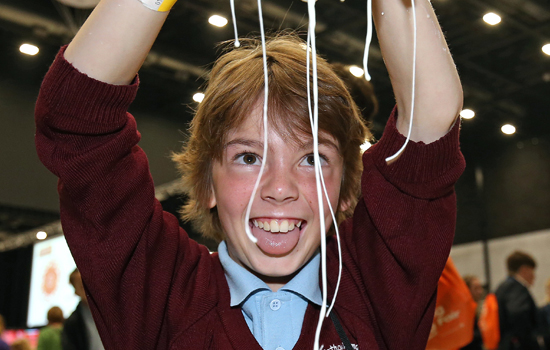 Contact STEM Learning directly to let them know about your STEM Club, find out about opportunities or ask for advice. You can tweet them via @STEMLearning @STEMClubs.

If you live in Merseyside or Cheshire, you can find out more here from your local STEM Ambassador Hub (that's us!) or tweet @AllAboutSTEM @MCSTEMHub if you have any questions or would like to share your club news or awesome activity photos. We would love to share them!

All About STEM works on lots of exciting STEM projects. As part of the STEM Learning family, we manage the STEM Ambassador Hub in Merseyside, Cheshire and Warrington, working closely with the regional Science Learning Partnerships in Merseyside and Warrington and Cheshire and Stockport. Follow STEM Ambassador Hub Merseyside & Cheshire on Twitter .
Home & School Learning Resources & Activities:
All About STEM's Inspiration Station!
Science•Tech•Engineering•Art•Maths•Mind•Body
Follow All About STEM on Twitter here
Like All About STEM on Facebook
More: Home Learning Activities with CREST Awards and STEM Learning
« Back To News