April 19th 2018
Big Bang North West: Big Bang @ Tameside College
On the 19th of April 2018, the Big Bang North West facilitated another sensational Big Bang event hosted by Tameside College and sponsored by Greater Manchester Higher. 
Tameside staff & student ambassadors chaperoned and mentored school groups from across the region as they took part in interactive science, technology & engineering workshops.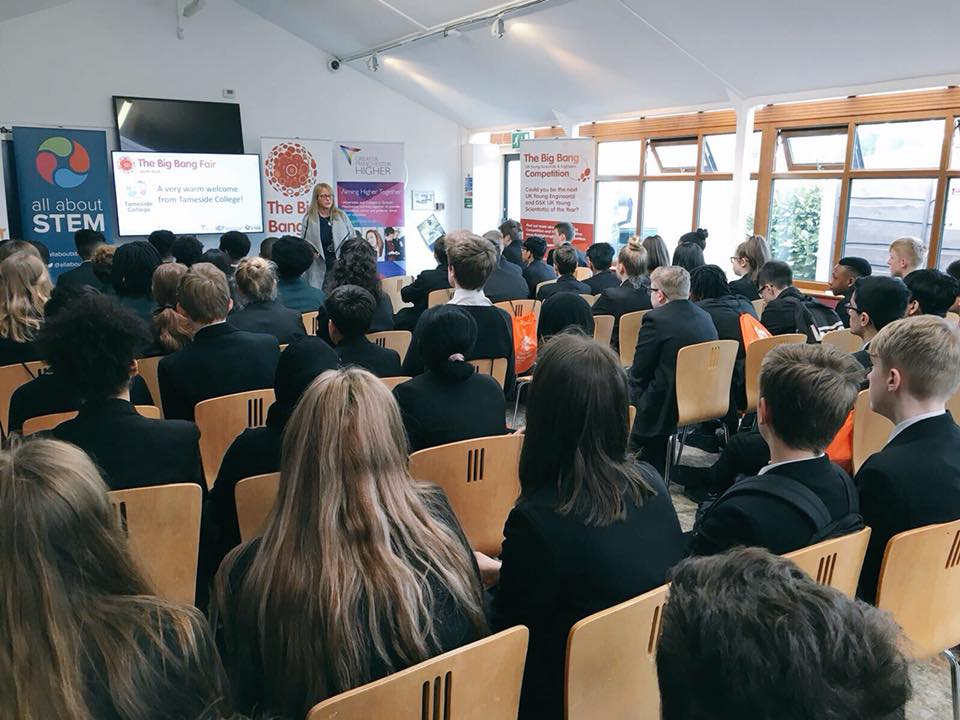 Tameside College offered inspirational workshops in computing, CAD and manufacturing.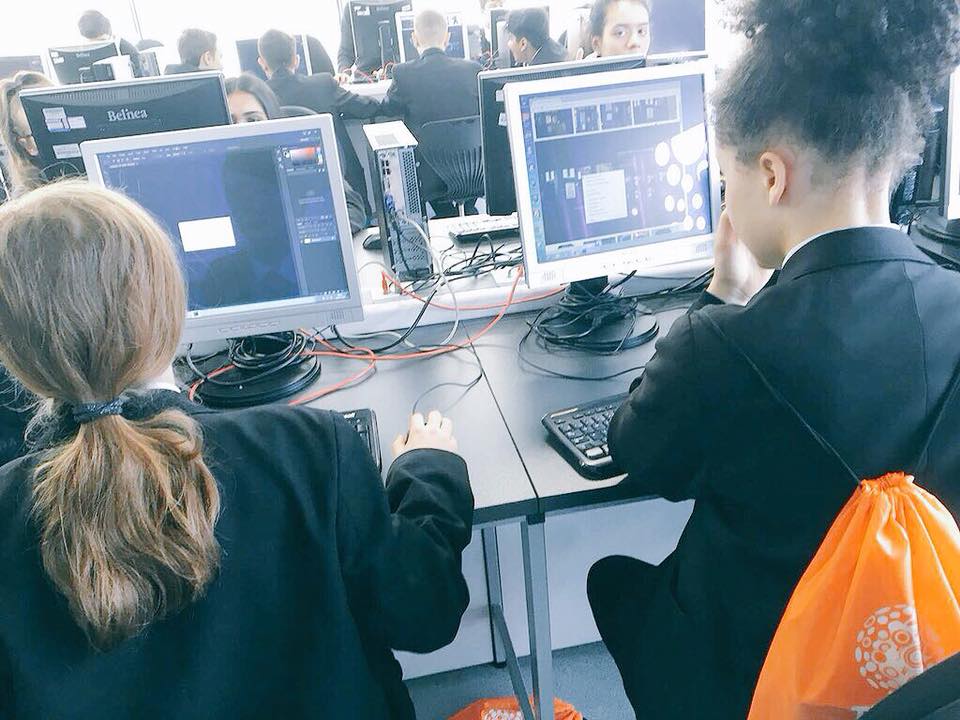 Students had the opportunity to develop their own project ideas, design a product and discover how to create them 3 dimensionally.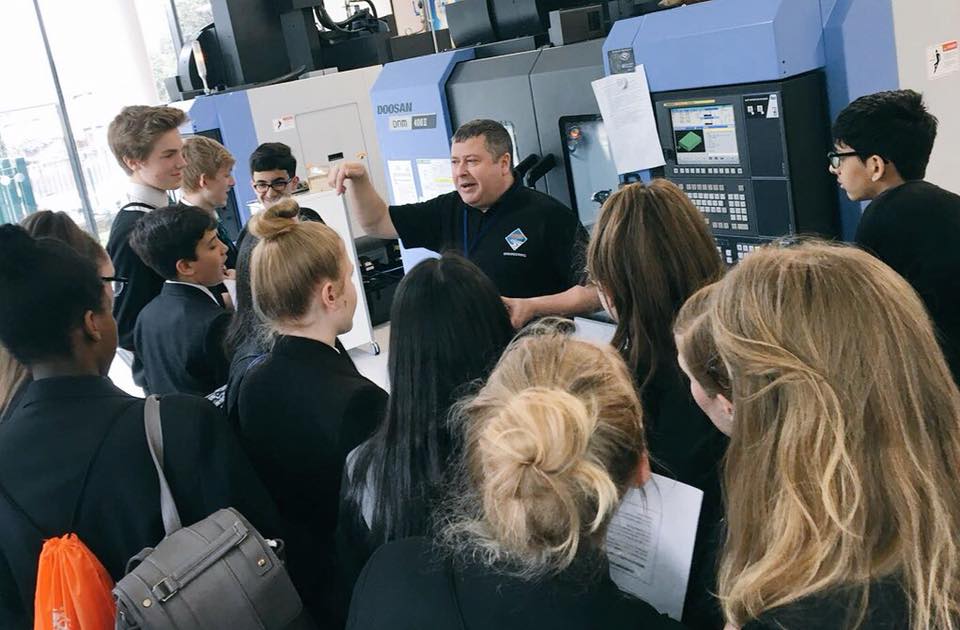 Pupils also took part in a tour of the manufacturing facilities at Tameside College and asked impressive and insightful questions along the way.
Engineers of the future!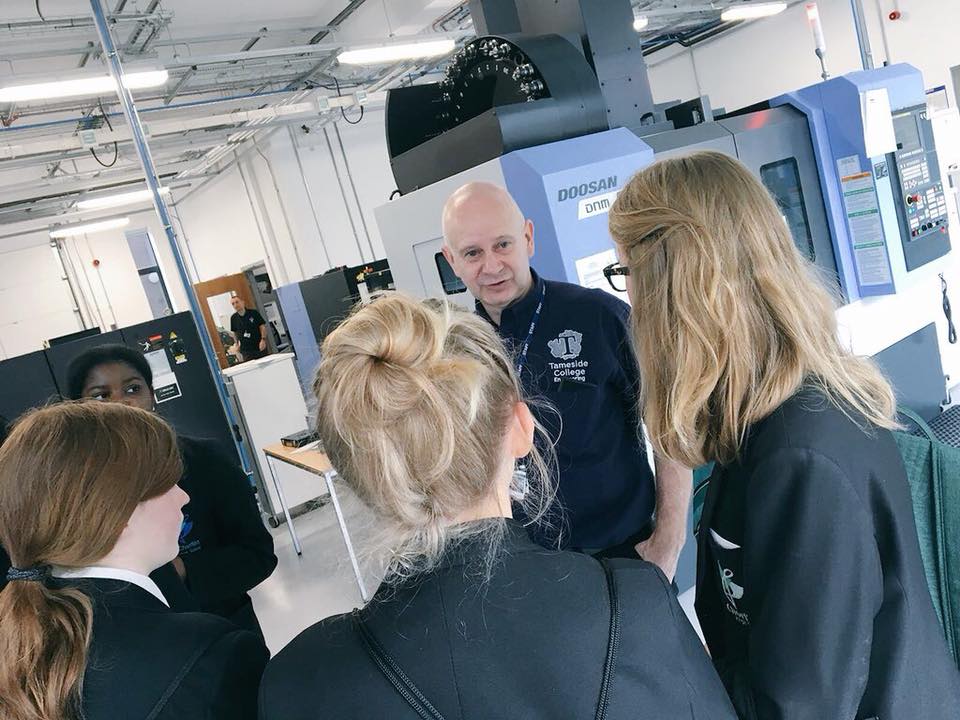 Friends of The Big Bang North West (and the environment), Farm Urban hosted a fun, hands-on aquaponics workshop. "Aquaponics is a mini-ecosystem inspired by nature: your fish fertilise your plants and your plants purify the water for your fish."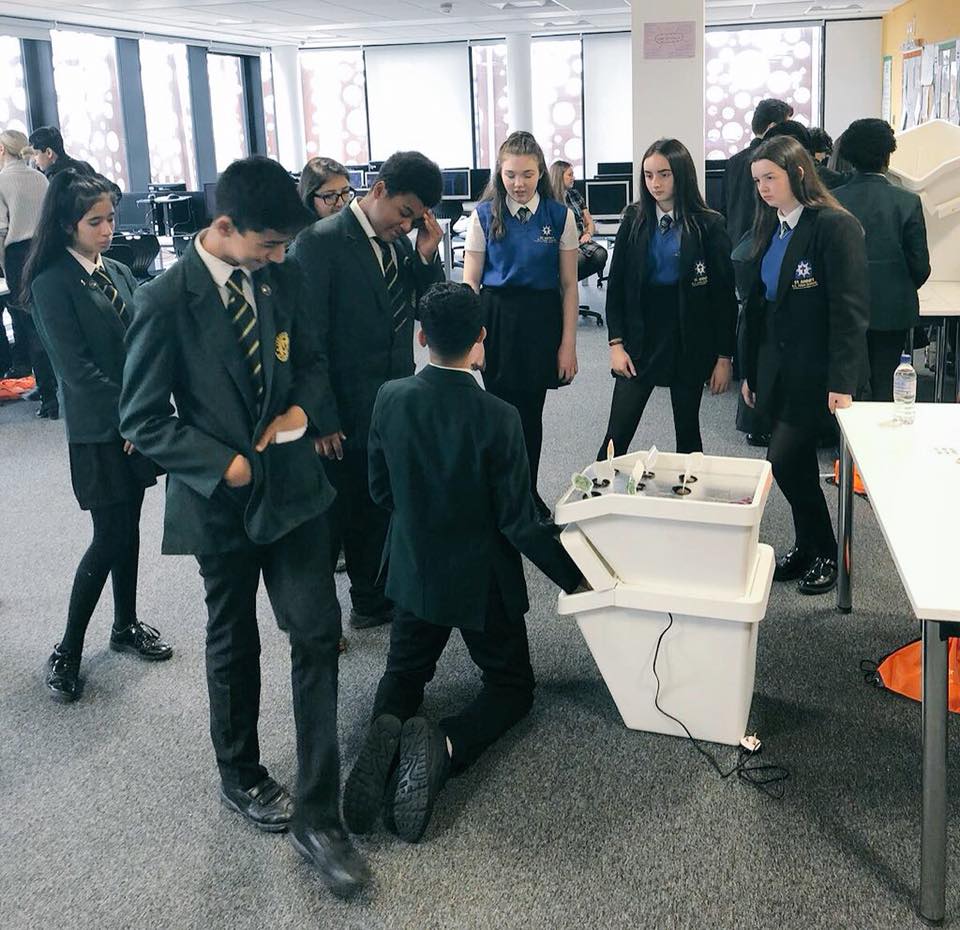 Attendees built their own Produce Pods, pitched their ideas and debated who had the best build and why. Imagine heading home & telling your parents "I built my own ecosystem today…" Epic!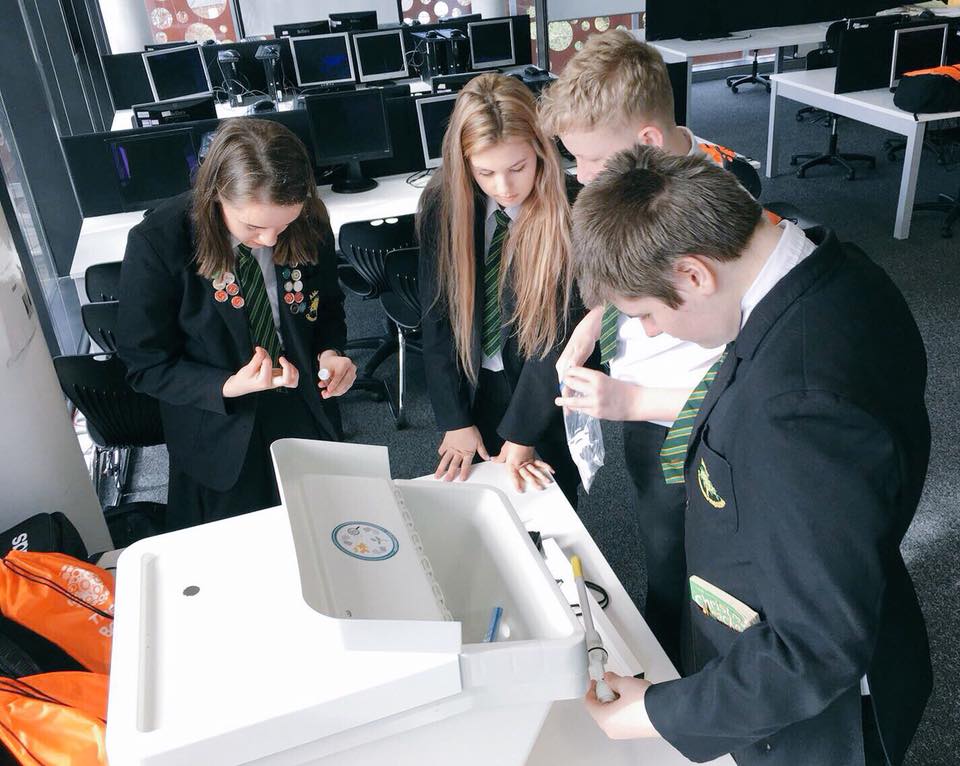 Congratulations to all of our attending schools and thank you to Tameside College, Farm Urban and GM Higher – an amazing event!
Big Bang North West: Billion of Big Bang @ School events!
Big Bang North West: Big Bang events with Farm Urban
The Big Bang @ School
The Big Bang at School supports schools to deliver an event to excite pupils about STEM subjects and inspire them to consider science or engineering careers.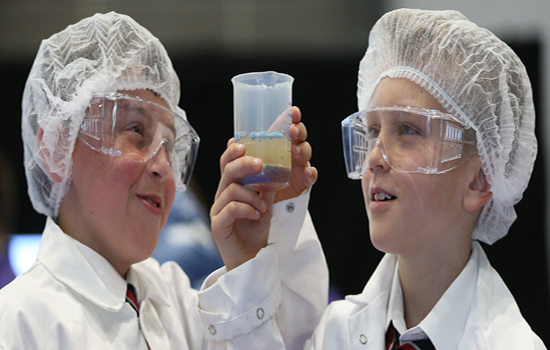 A Big Bang @ School Fair can be big or small, you can invite local businesses to take part, involve STEM ambassadors, bring in activity providers or do it all by yourself. The important thing is that pupils have fun finding out where their STEM studies can lead them.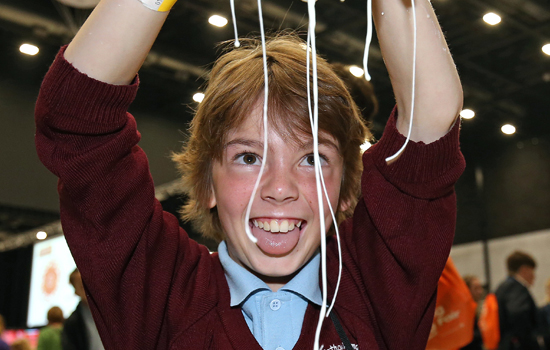 The Big Bang @ School is part of the wider Big Bang programme, led by EngineeringUK in partnership with over 200 organisations.
You can find out more here or if you live in the North West email [email protected], we're here to help!
Are you coming to The Big Bang North West 2018?
TICKETS ARE FREE! Find out more below…
BOOK NOW FOR THE BIG BANG NORTH WEST 2018!
Big Bang North West 2018: AstraZeneca return as Headline Sponsor
Official Gallery: The Big Bang North West 2017
Big Bang North West 2017: The Movie!
Go Virtual with The Big Bang North West!
The Big Bang North West 2017: Your Amazing Feedback
The Big Bang UK Competition: Finalists & Award Winners!
Big Bang North West 2017: A Teacher's View

Follow All About STEM on Twitter here
Like All About STEM on Facebook
Follow The Big Bang North West on Twitter here
Like The Big Bang North West on Facebook
« Back To News