December 04th 2018
New Scientist Magazine: National 2018 Careers in Science Campaign – Media Planet
All About STEM are proud to be supporting the National 2018 Careers in Science Campaign!
The Media Planet campaign launches on the 6th of December 2018 in New Scientist Magazine and online here on the Your Future Career website.
Organisations involved in the campaign with us include The British Science Association, The Medical Schools Council and the Association for Science Education.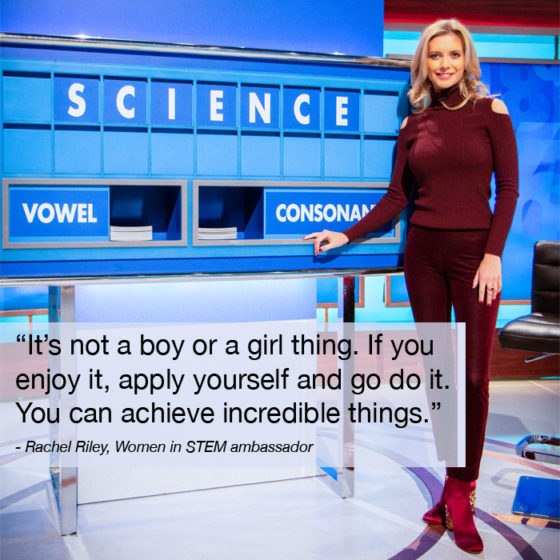 Visit the website and read features on the exciting opportunities available in science, find out more about the plethora of jobs available in the industry and about the importance of supporting diversity in science from leaders in the field.
We're happy that you'll spot a few of our friends there too…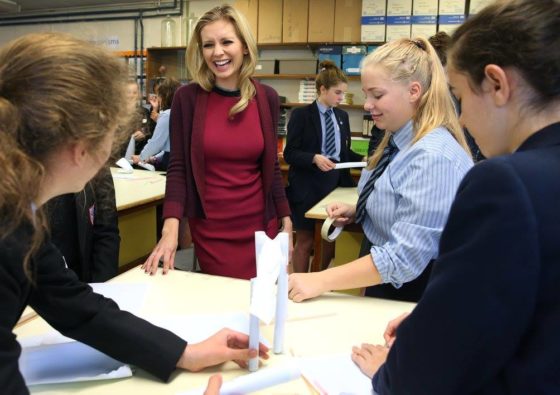 Did you know that Countdown's Rachel Riley inspired local school children at one of our Big Bang @ School events?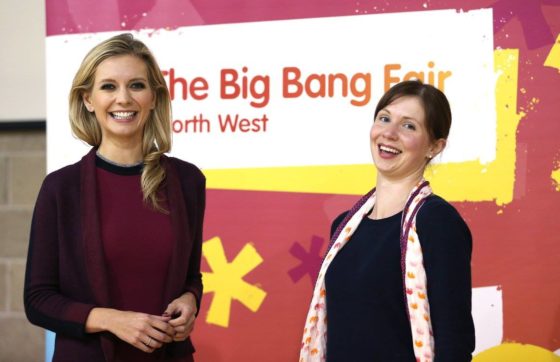 Teachers attending The Big Bang North West will be able to pick up a FREE copy of New Scientist Magazine during their visit.
Be a part of the National 2018 Careers In Science Campaign here.
Launch: 6th of December 2018
Your Future Career
Your Future Career (Science)
Find out more about All About STEM, the STEM Ambassador Hub (Merseyside & Cheshire) & CREST Awards
The Big Bang North West 2018: 7000 school children celebrate STEM!
Metro Mayor Opens Big Bang Competition Awards Ceremony – Winners Announced!
Big Bang North West & AstraZeneca celebrate 5 years of STEM inspiration for schools!
The Big Bang North West 2018: Your AMAZING Feedback!
The Big Bang North West 2018: Official Gallery
The Big Bang North West 2018: LIVE Twitter Gallery
The Big Bang North West 2018: Big Bang UK Competition Projects
The Big Bang North West 2018: Behind the Scenes
Follow All About STEM on Twitter here
Like All About STEM on Facebook
Follow The Big Bang North West on Twitter here
Like The Big Bang North West on Facebook
« Back To News