May 24th 2018
Big Bang North West: Adventure Science! Huw James – ScottishPower Show Stage
YES! We are overjoyed to announce that Scientist & Adventurer, Huw James, will be performing at The Big Bang North West on the sensational ScottishPower Show Stage!
Huw will be offering visitors the chance to see a specially adapted BBNW version of his Adventure Science show.
He's so excited, he sent a special Big Bang North West message while diving in the Caribbean – take a look!
"Adventure Science is an interactive adventure show that explores the science and technology behind the Anturus Expeditions.
Together we will take a look at the key ideas you need to survive an adventure in the outdoors. From staying warm with smart new textiles created by engineers to keep you dry, to removing microorganisms from water to make it safe to drink by using current technology also used in hospitals.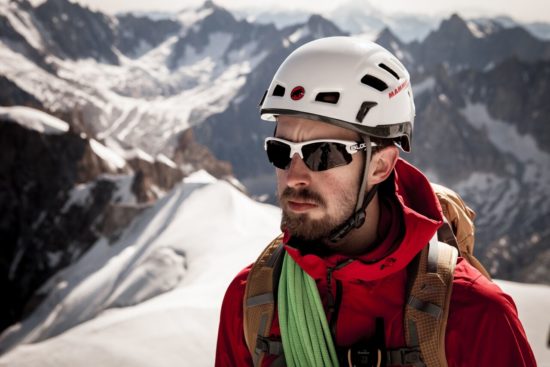 In this performance we look at the sustainability advantages of eating bugs and the nutritional values for survival, and how to make sure you're prepared for adventure! Field Scientists are some of the best adventurers, after this engaging science show perhaps you'll want to be a science adventurer too!"
We do, we do! Don't miss Huw on the ScottishPower Show Stage at The Big Bang North West. We'll be sharing his show times soon…
Huw James
Huw started in public engagement and communicating science straight out of University. After graduating with an Honours degree in Astronomy and Space Science, Huw set his sights on communicating science with the public. He spent a year at the UK's oldest science centre, Techniquest, working his way up from presenter to organising the science centre's outreach to travelling abroad working with partners on science exhibits.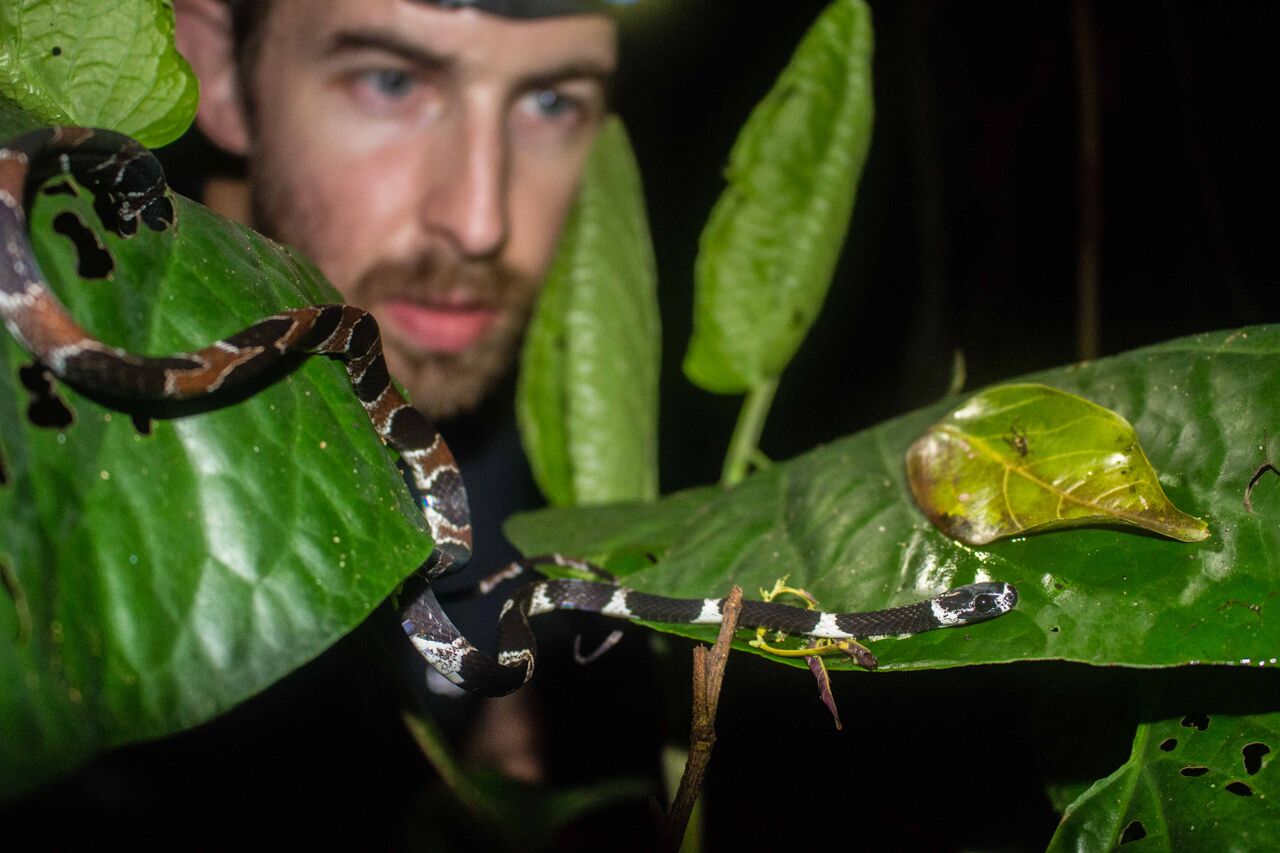 He then moved on to Cardiff University and their spin out company 'science made simple'. This is where Huw began to hone all his skills that he would develop further on in his career from public speaking, film making, show writing, communicating science and more.
Huw now runs the successful company 'To the Blue'. It runs a range of projects from the 'All Around You Roadshow' for Robert Bosch GmbH to the 2012 Olympic endorsed 'In the Zone' feature tour for the Wellcome Trust.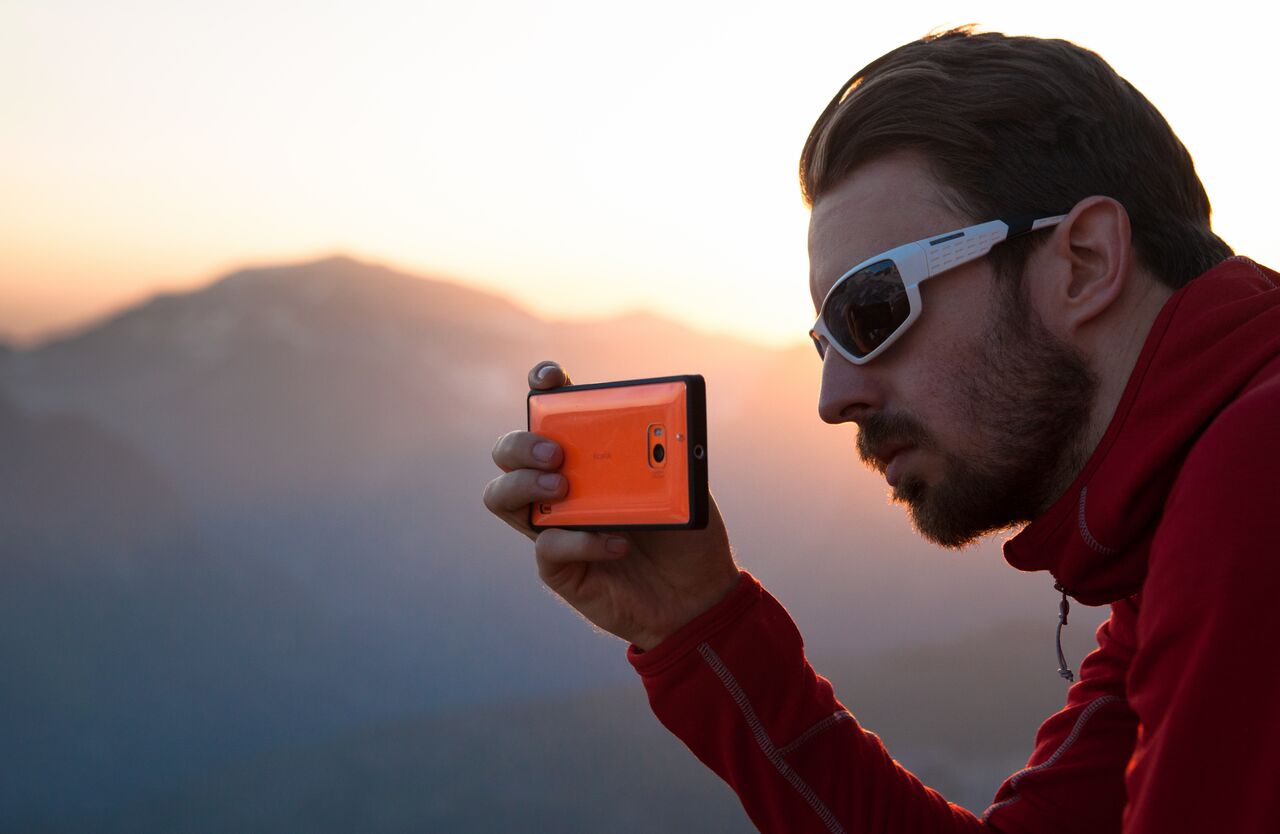 Huw has performed talks and shows on 6 continents about science, adventure and more. He has had audiences of over 600,000 in his public speaking career and holds a distinction in public speaking from the London Academy of Music and Dramatic Arts.
His work with online channels such as HeadSqueeze and VideoJug have seen his videos viewed by over 1 million people. Huw has presented for YouTube for many years as well as for the small screen with shows like SportsLab doing amazingly well on channels like Kix TV. He regularly appears on the radio as science advisor too.
Huw's mix of outdoor training, climbing and mountaineering place him in the perfect locations to grab those night time starry sky shots or day time extreme mountaineering shots. He is an experienced mountain leader and a trained climbing instructor.
Huw James Bsc (Hons) FRAS FRGS
Website
Twitter
Facebook
HuwTube
Performing at our 2018 event are…
Mad Science – Spin, Pop, BOOM!
Tom Warrender – The Human Guinea Pig!
Huw James – Adventure Science!
Compère – The Digital Ringmaster!
The Big Bang North West is going to be AMAZING!
We're FULLY BOOKED but don't worry, you can add yourself to our waiting list and we are still open for Big Bang UK competition entrants.
Add your contact details to the waiting list for the morning session
Add your contact details to the waiting list for the afternoon session
Enter the Big Bang UK Young Scientists & Engineers Competition
BOOK NOW FOR THE BIG BANG NORTH WEST 2018!
Big Bang North West 2018: AstraZeneca return as Headline Sponsor
Official Gallery: The Big Bang North West 2017
Big Bang North West 2017: The Movie!
Go Virtual with The Big Bang North West!
The Big Bang North West 2017: Your Amazing Feedback
The Big Bang UK Competition: Finalists & Award Winners!
Big Bang North West 2017: A Teacher's View

Follow All About STEM on Twitter here
Like All About STEM on Facebook
Follow The Big Bang North West on Twitter here
Like The Big Bang North West on Facebook
« Back To News